Swap images in AlbumStomp
Now you can swap images around in a stomp group!
Just double-click on the image to select it. It will grey out and say "Drag to Switch". Then drag that onto the image that you want to swap around.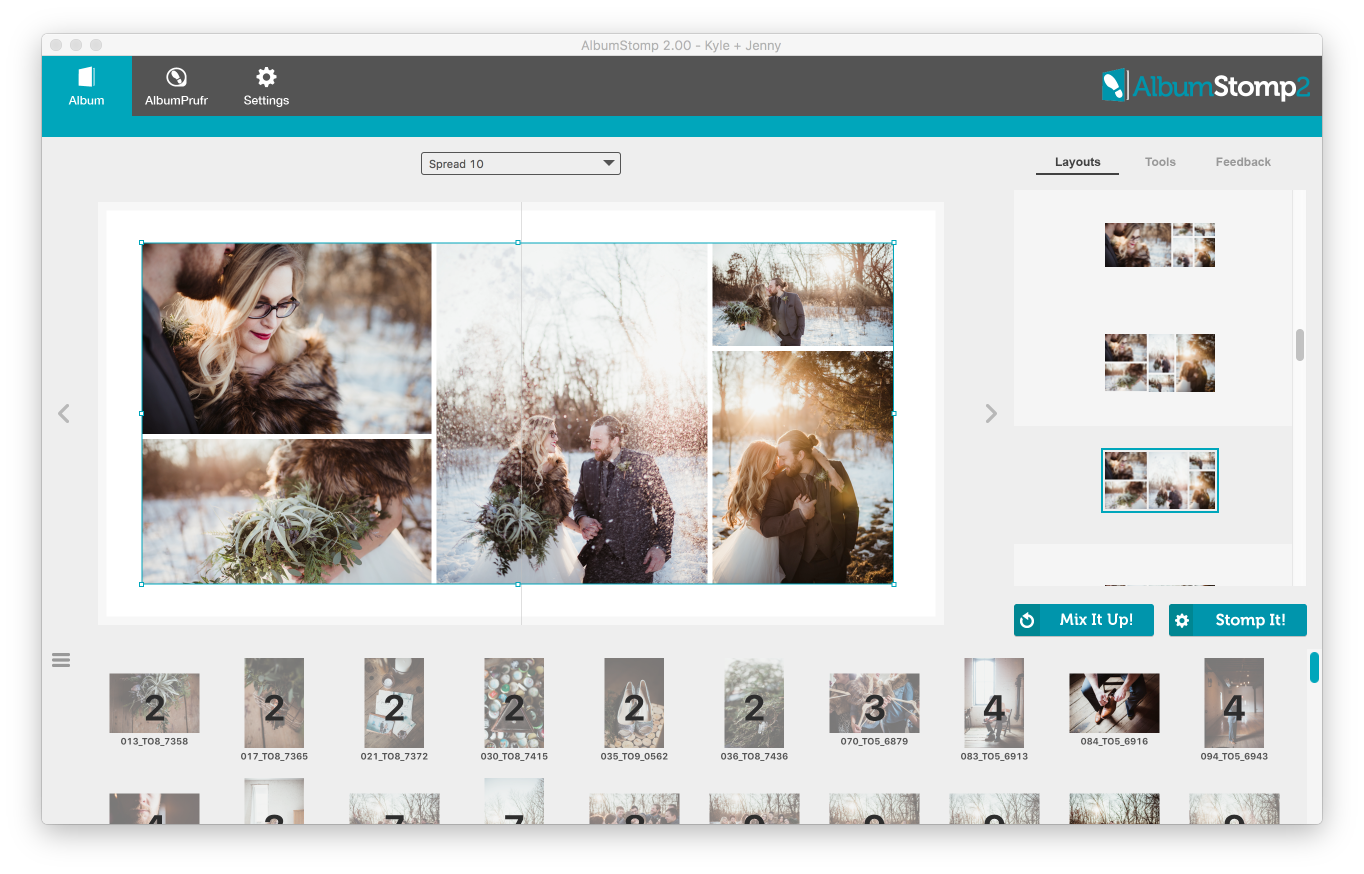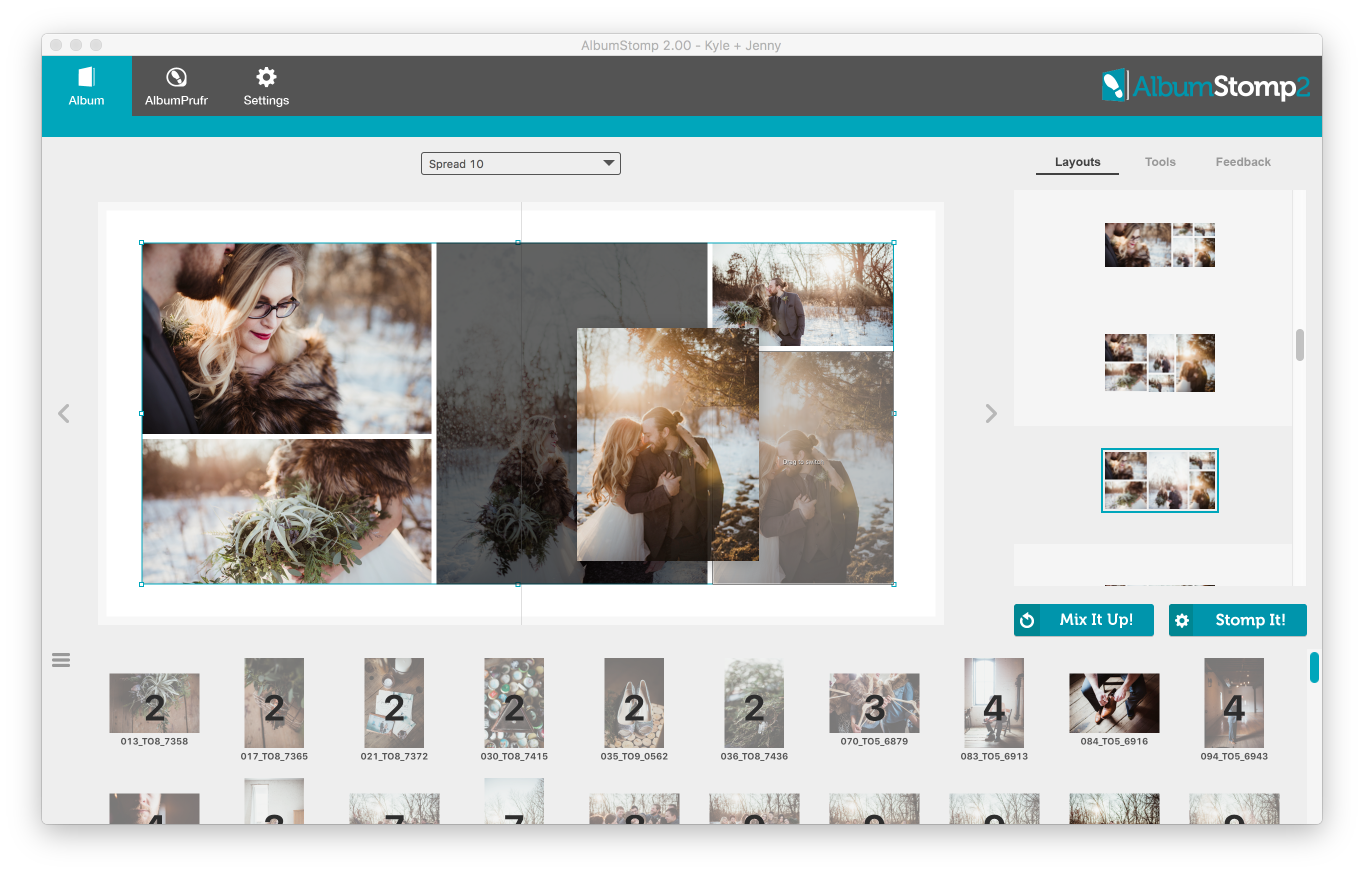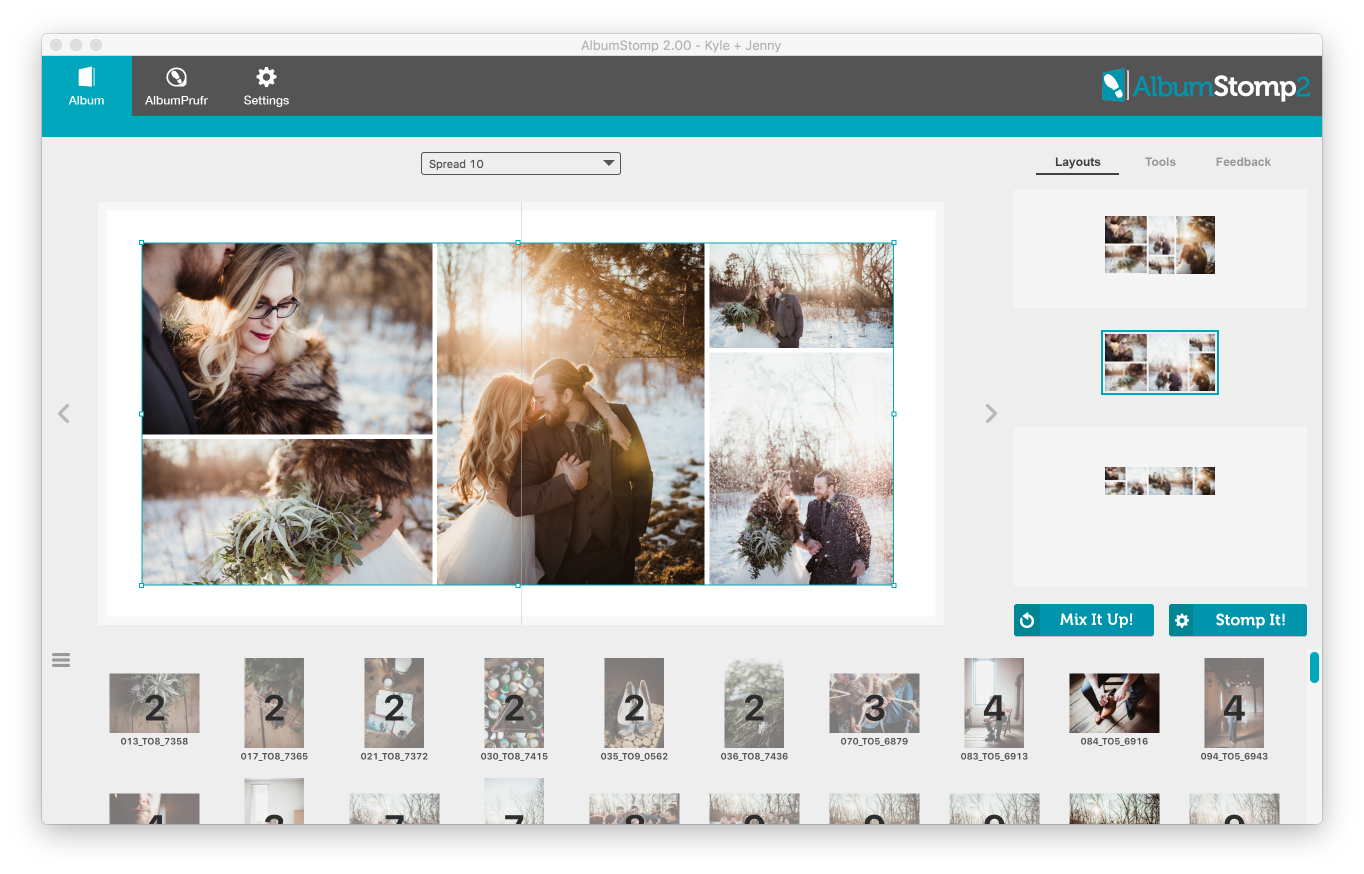 Happy Stomping!!
Thanks very much to Twig and Olive Photography for their amazing photos!
---
Still can't find what you're looking for? We're here to help