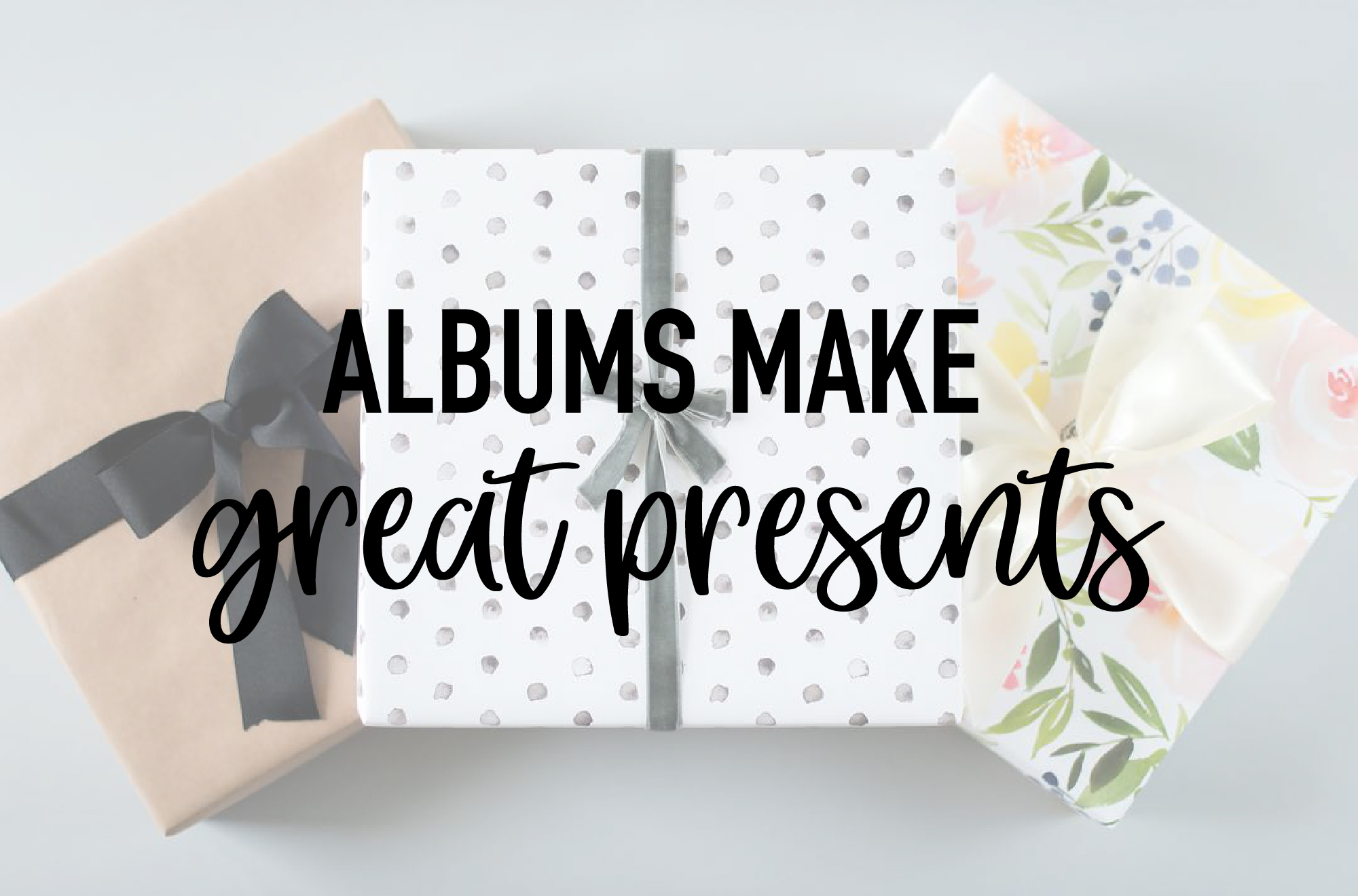 Many of you would've noticed that you are starting to receive the holiday deadline emails from your album companies. So with only a few weeks (maybe a month or so) you need to get your photos sorted and albums designed!
But this isn't just the case for client work, you should do this for yourself too (don't be like me). We all encourage our clients to print their photos but how many of you have albums designed and printed? You know the albums from your overseas holiday three years ago or the year 2016. Photos of you and your loved one prior to your engagement? Your everyday life now that you have children? Your grandparents 60th wedding anniversary?
This year make your Christmas shopping a breeze by gifting your loved ones printed memories! Design and print those albums now! With the All New AlbumStomp, designing is super easy, choose your images (the hardest part for me!), drop them on the spreads and let the magic happen!
———
Create a 2018 book for your family (or you)
This is a great way of getting those everyday images off your camera and phones, and into print! Kate from Kate L Photography has made hers using Blurb books (specs are in AlbumStomp) and they look amazing!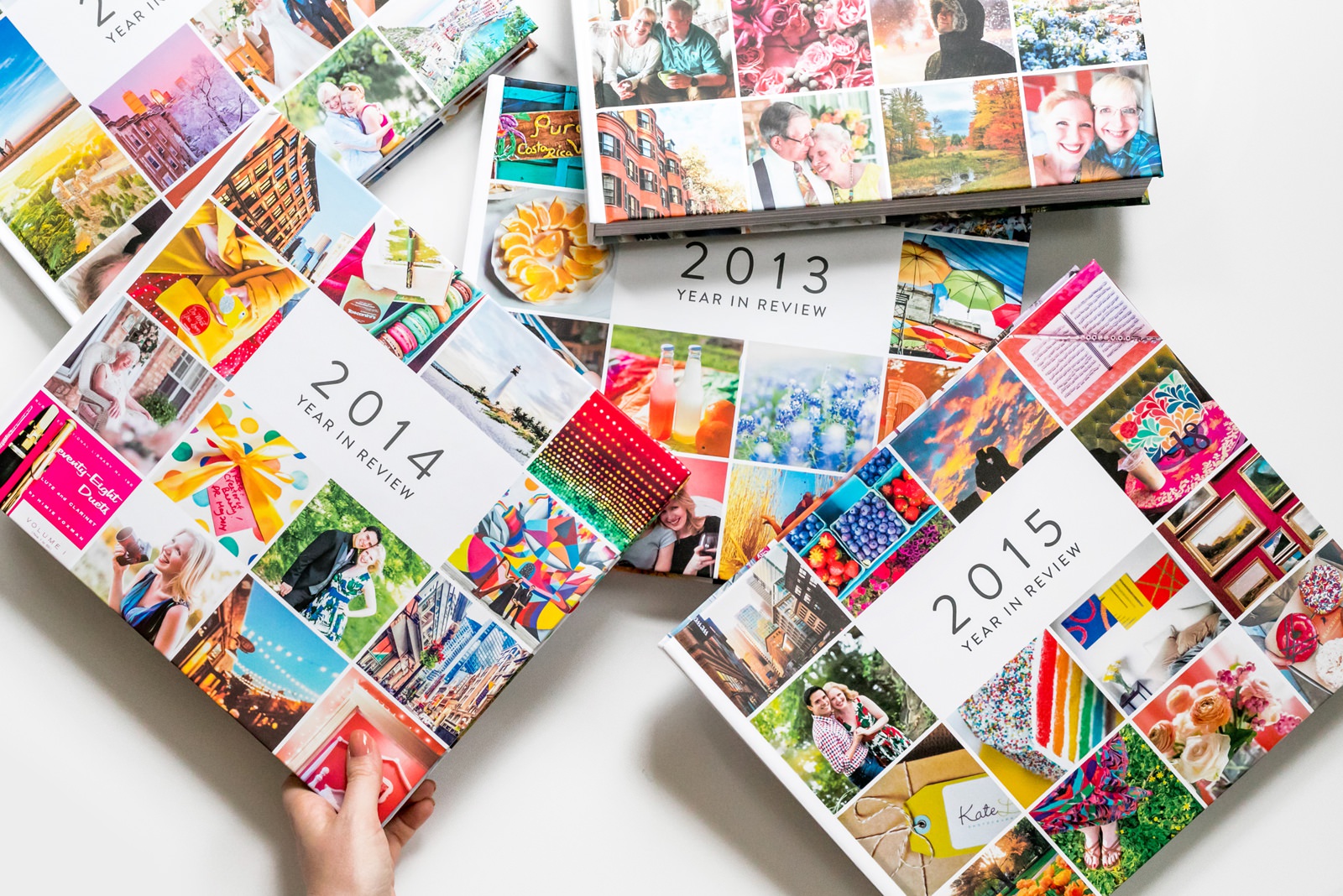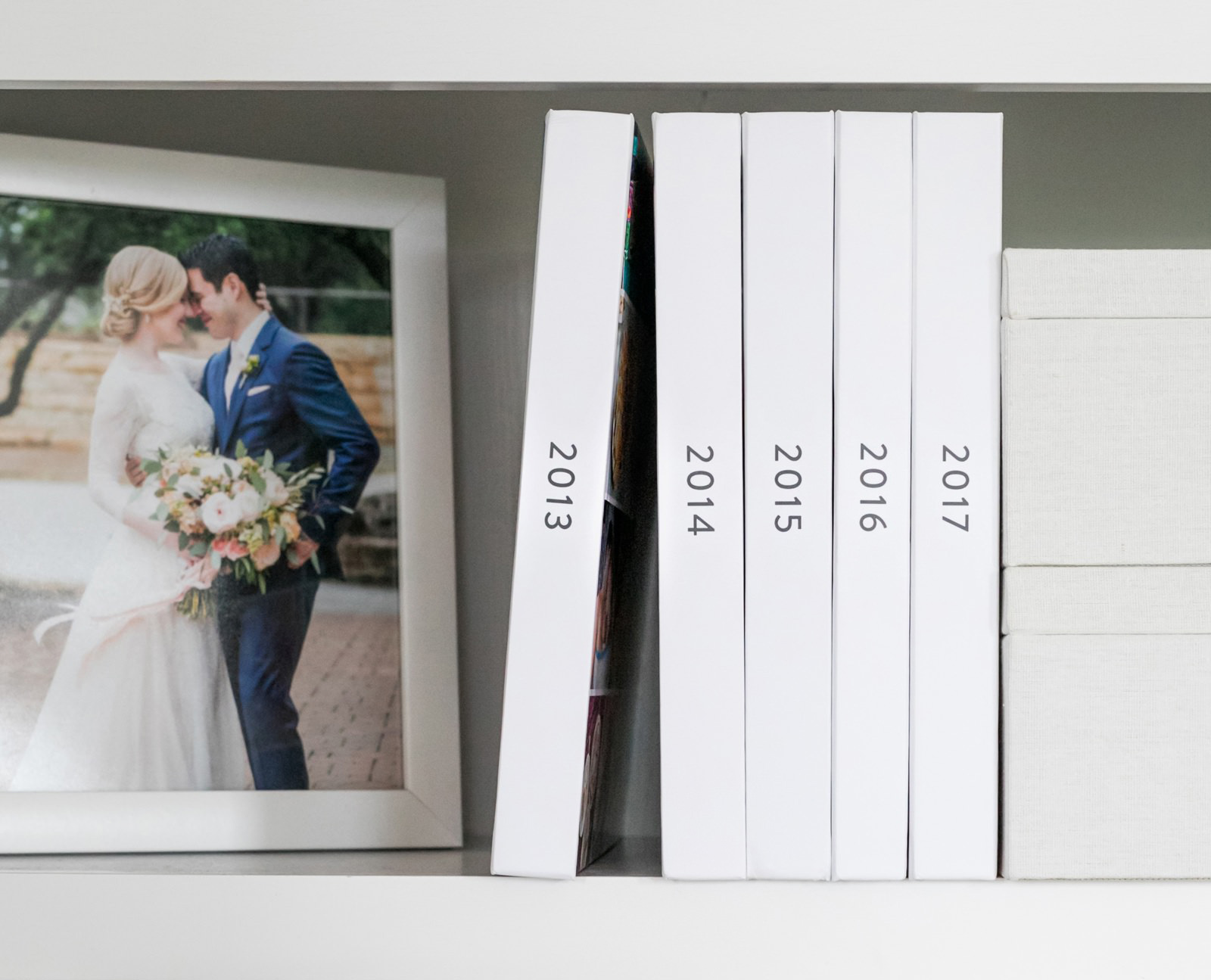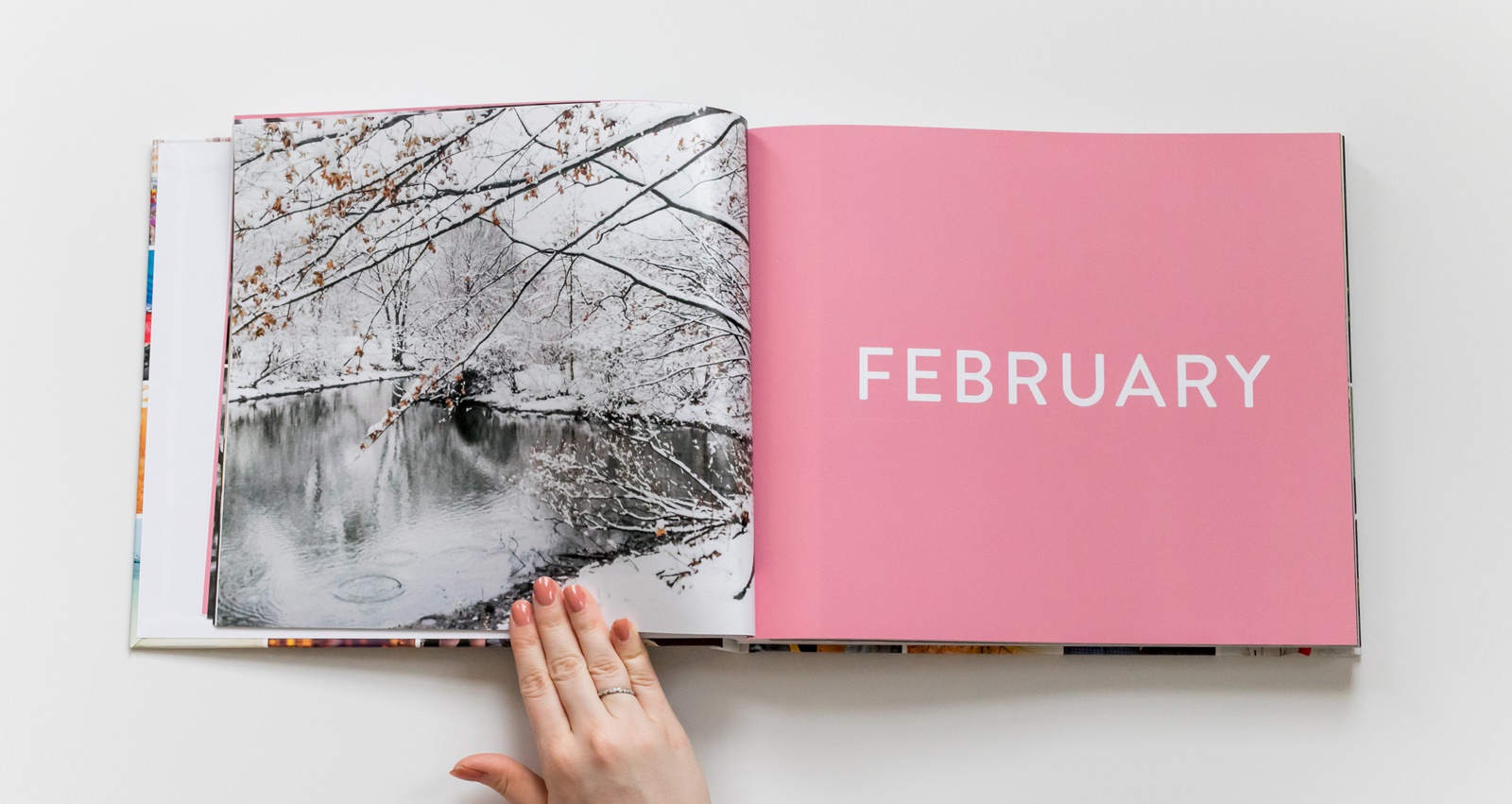 Photos by Kate L Photography, check out her blog for more info on these gorgeous yearly books!
———
Create babies first-year album for your child
When your child is older they will LOVE flicking through a photo book of images about them. They'll probably think its a random bubba (or younger sibling) to start with but if they're anything like my little sister she'll love seeing how tiny she used to be.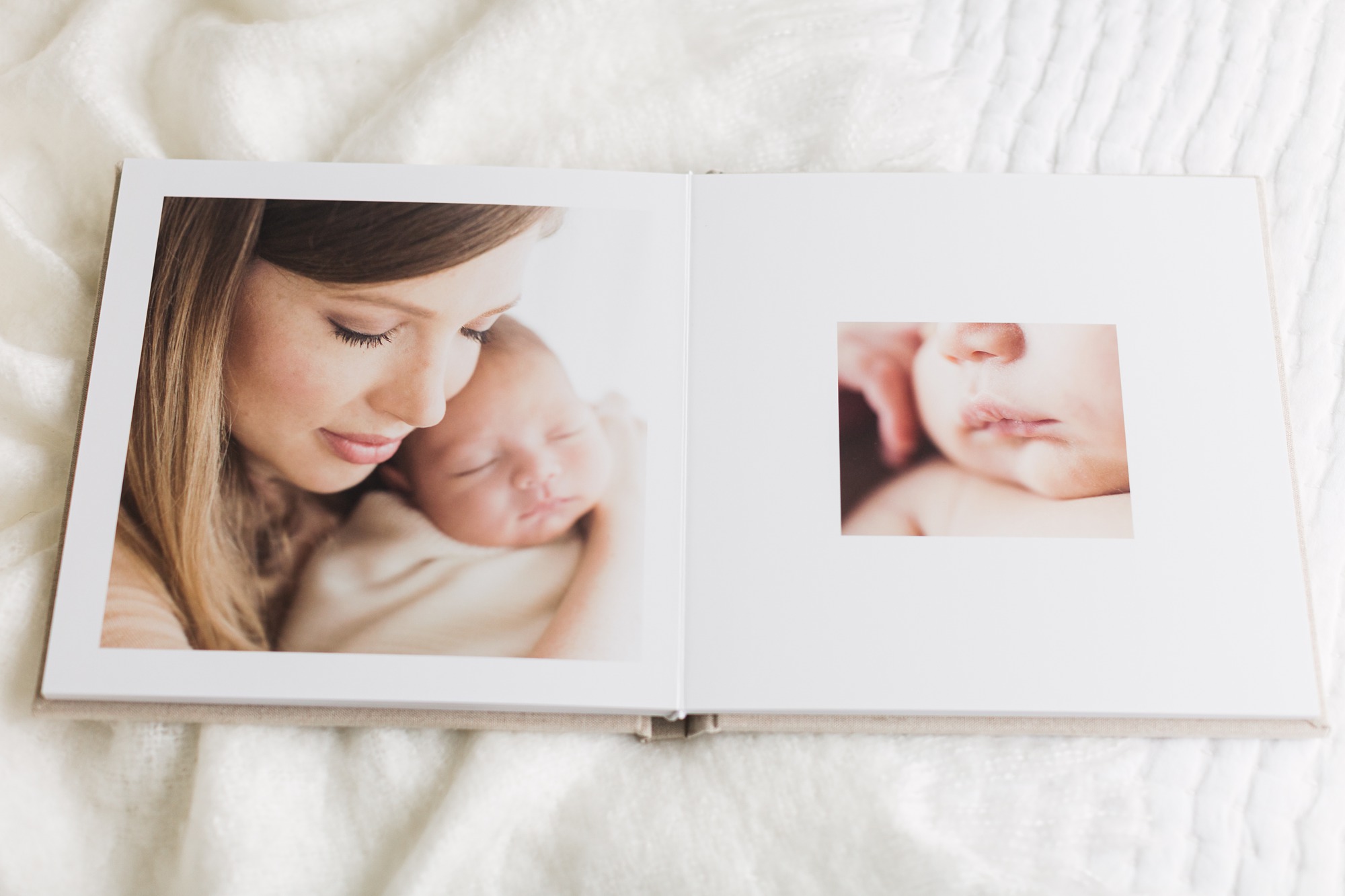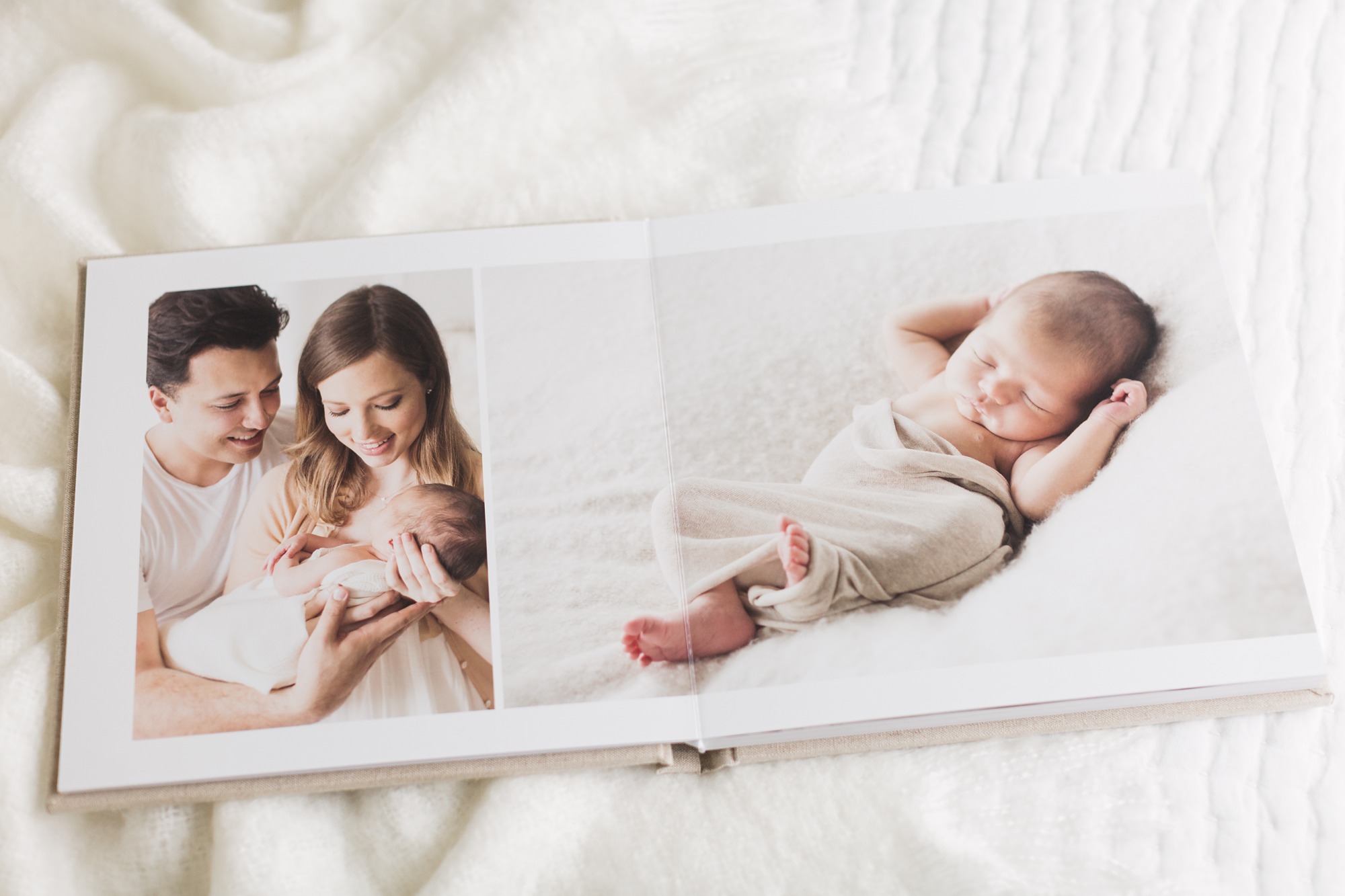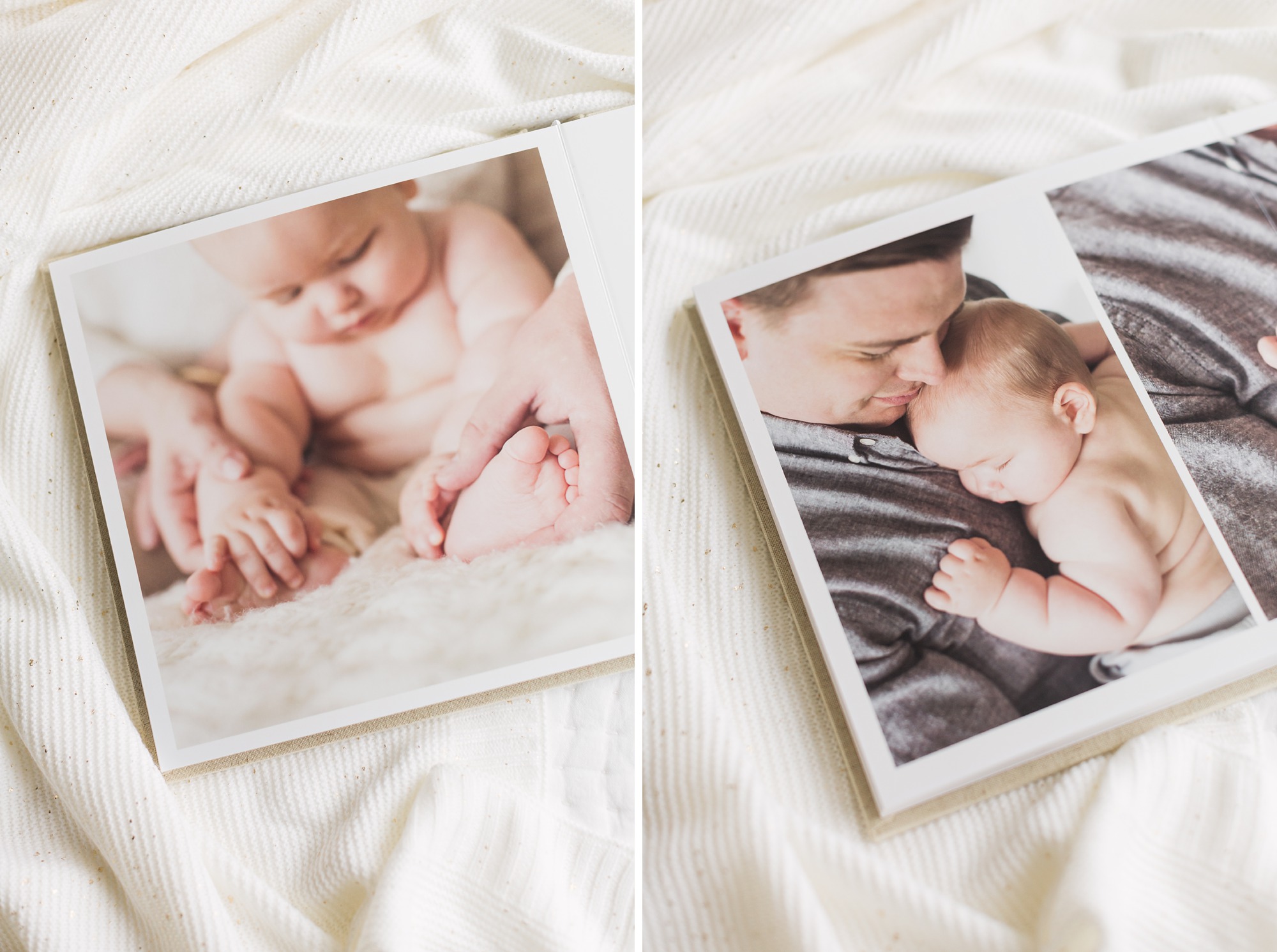 Photos by Estela Giargei Photography.
———
Create a travel album for your spouse
Have you been on an awesome holiday and ware finally past the holiday blues (does it ever go away) will then it's high time you make a gorgeous coffee table album. Your friends and family will love seeing your images from your trip and it'll be way nicer than viewing them on Facebook.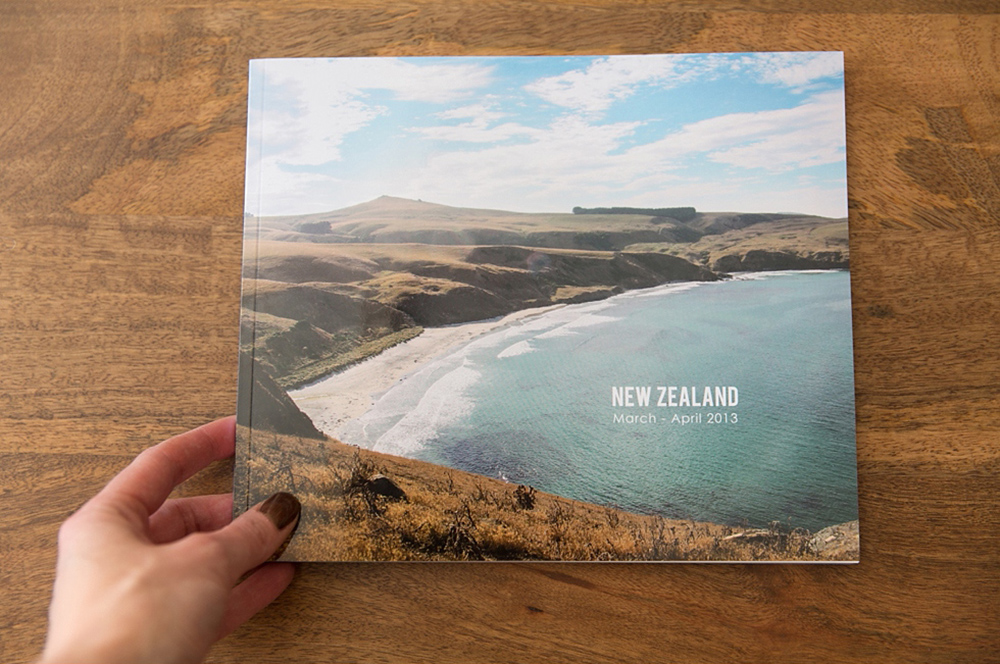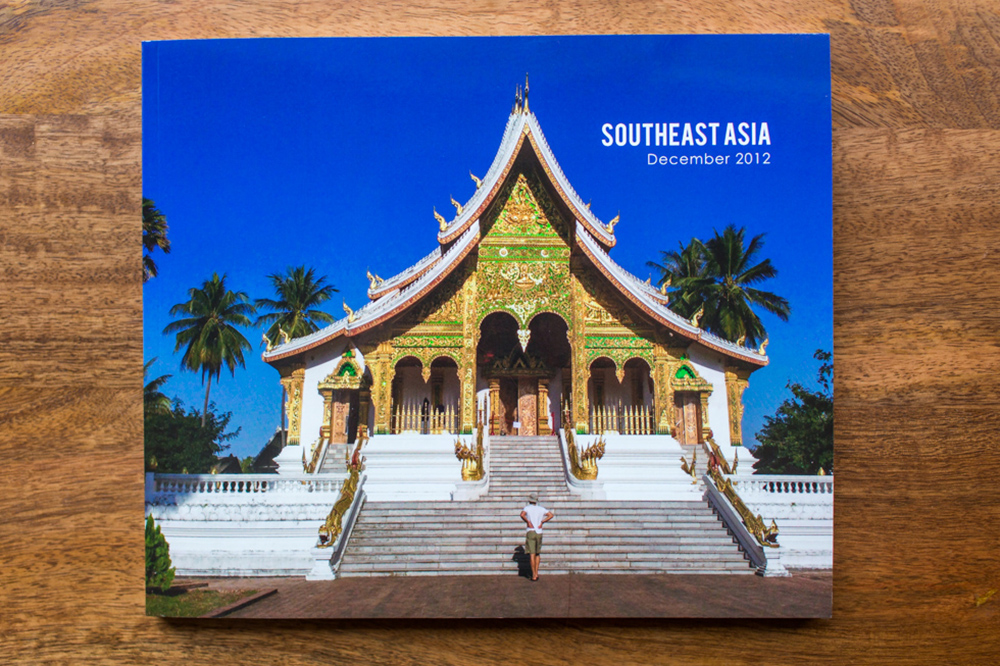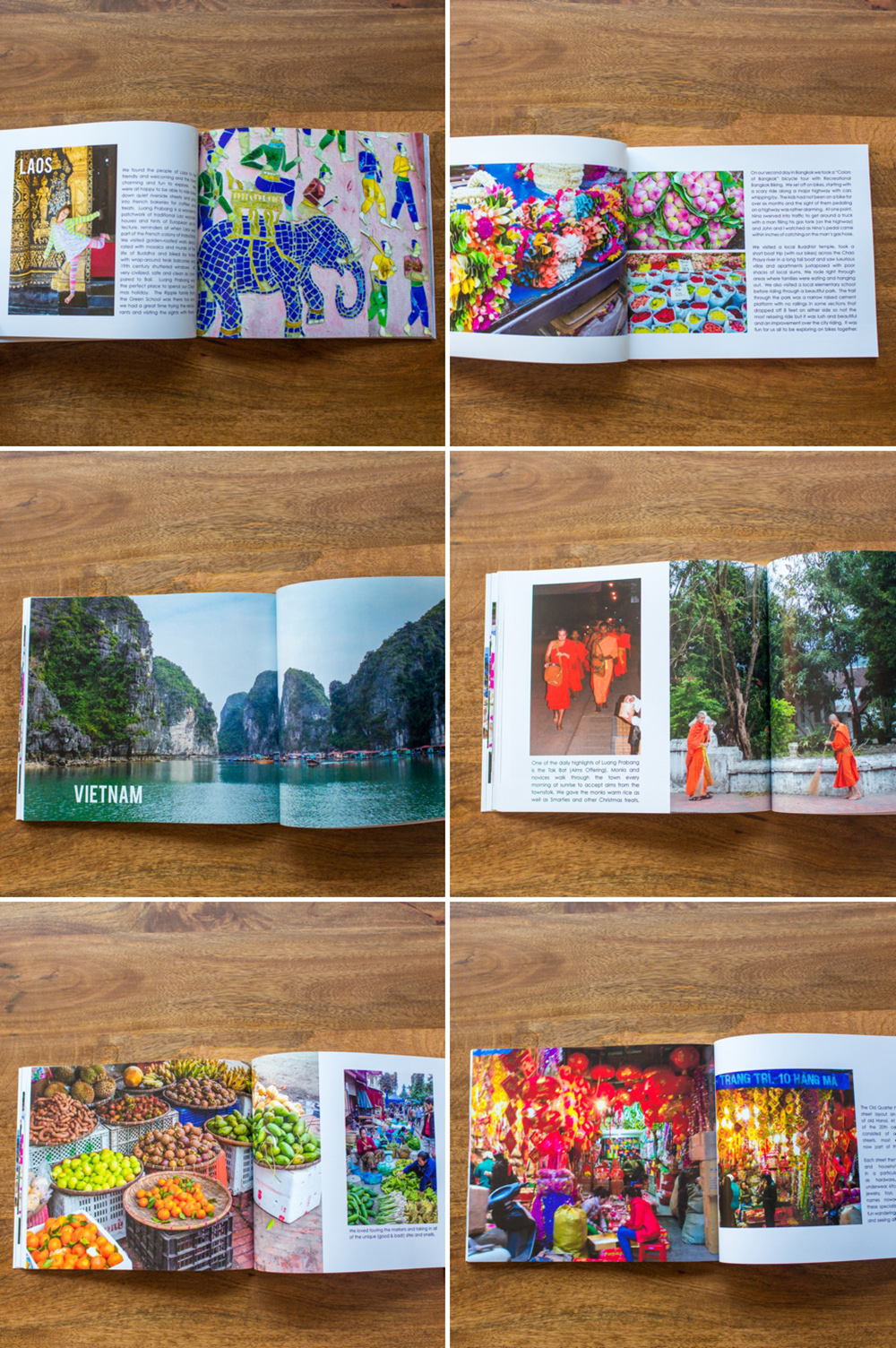 Photos by Suzanne Obrien Studio. Check out her blogs on her gorgeous Southeast Asia and New Zealand travel albums.
———
Create a Guestbook for your sister who gets married next year!
Turning those engagement photos into a guest book for the wedding is a brilliant idea for the savvy bride! It's a two in one kinda deal. Your guests get to view your engagement photos printed beautifully and it becomes a keepsake of your guests well wishes.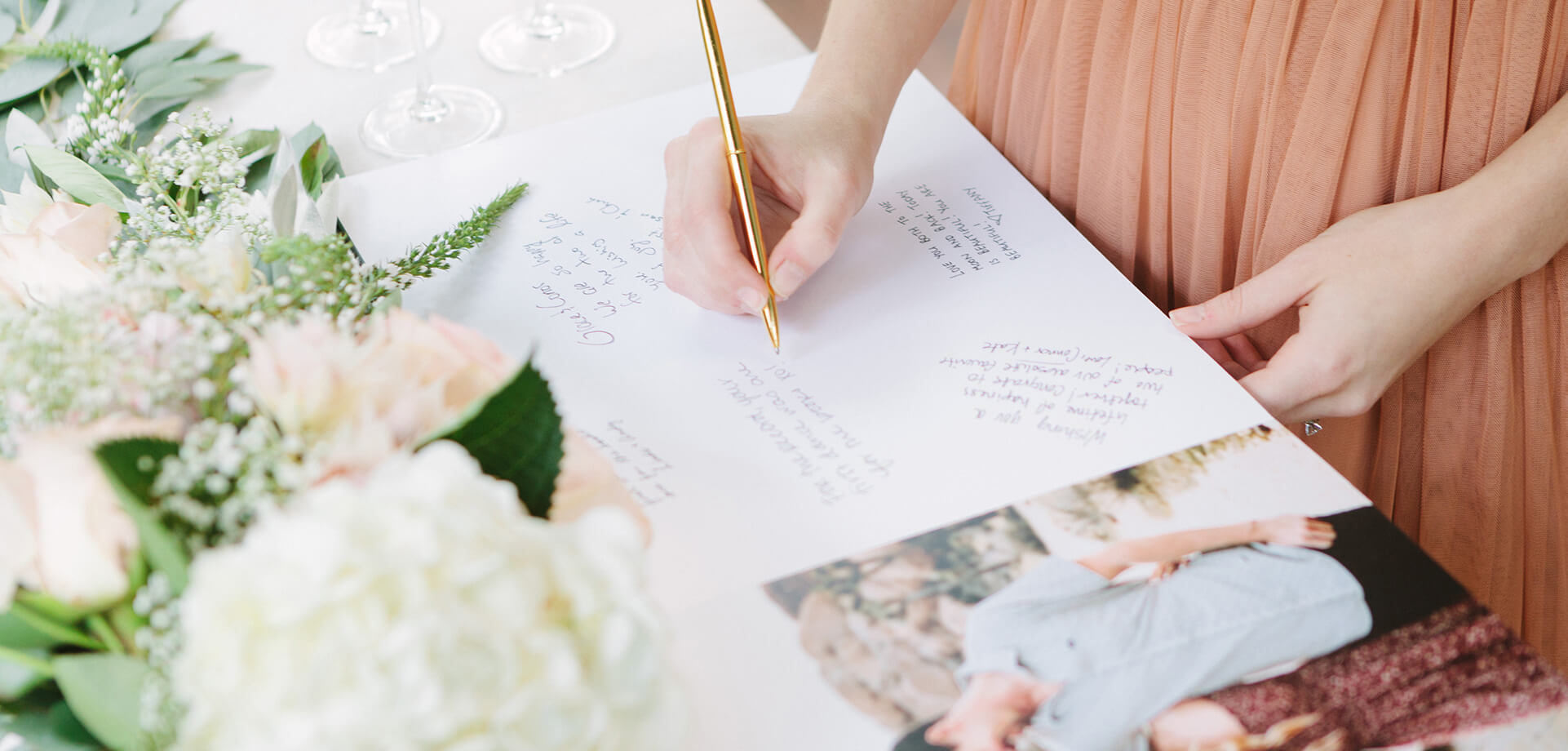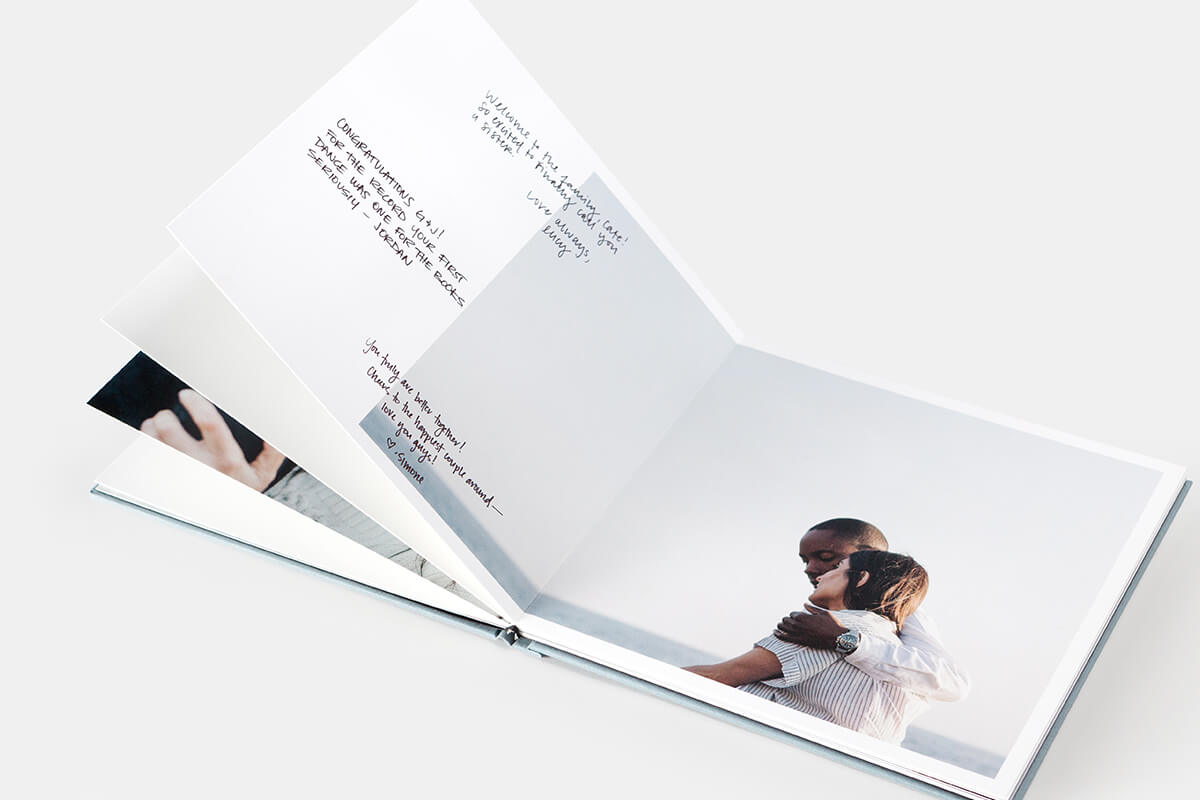 Photos from Artifact Uprising. Check out their gorgeous Wedding Guest Book made from Mohawk Superfine stock (one of my favourite papers!)
———
Create a brag book for your parents (be it your wedding or their grandchild!)
Parents love to brag about their children and grandchildren (well most do). So provide them with a parent album of your wedding album. Parent albums are exact replica's but way smaller. Or if they've just had a grandchild, provide them with a grandparent album.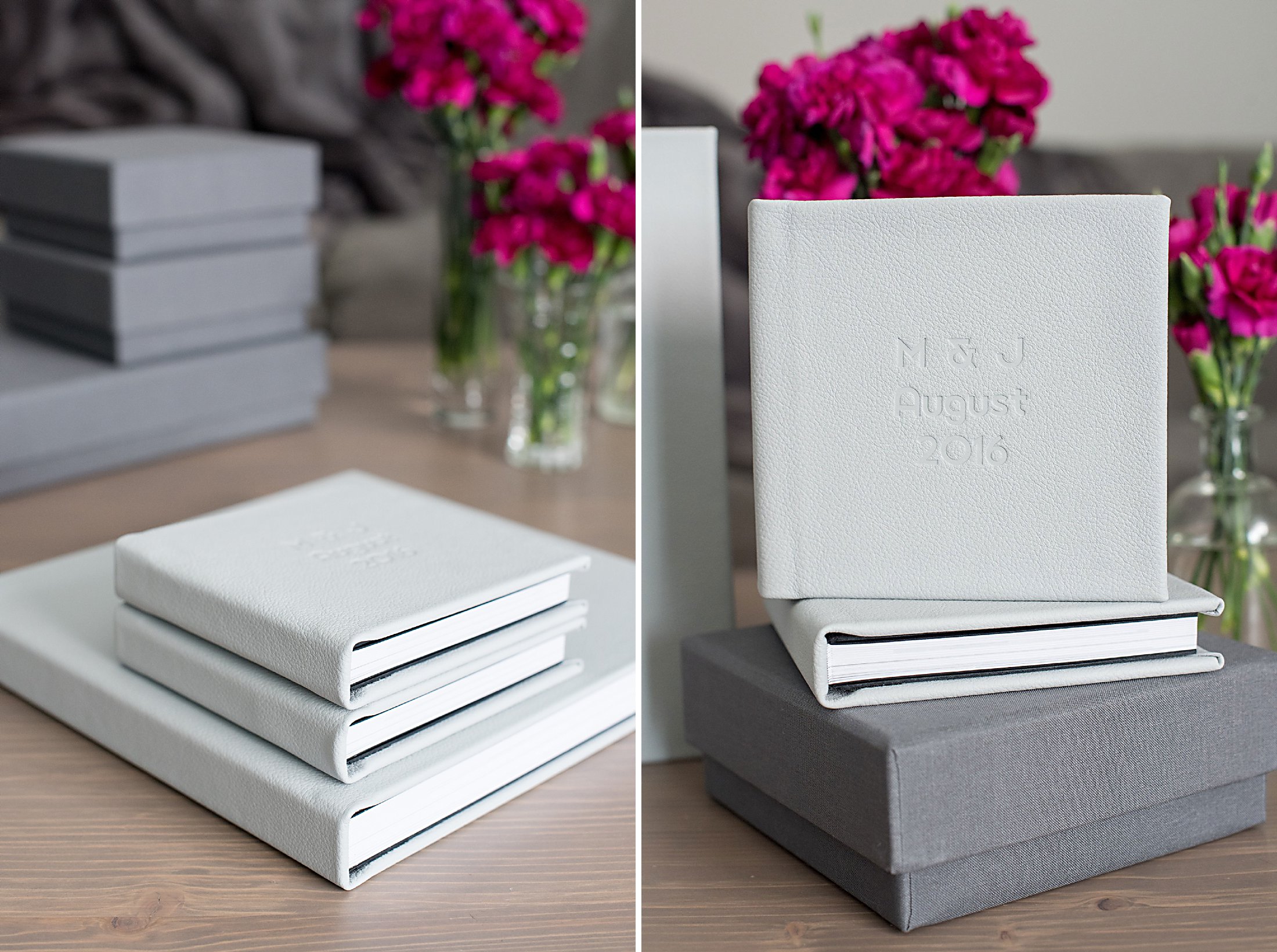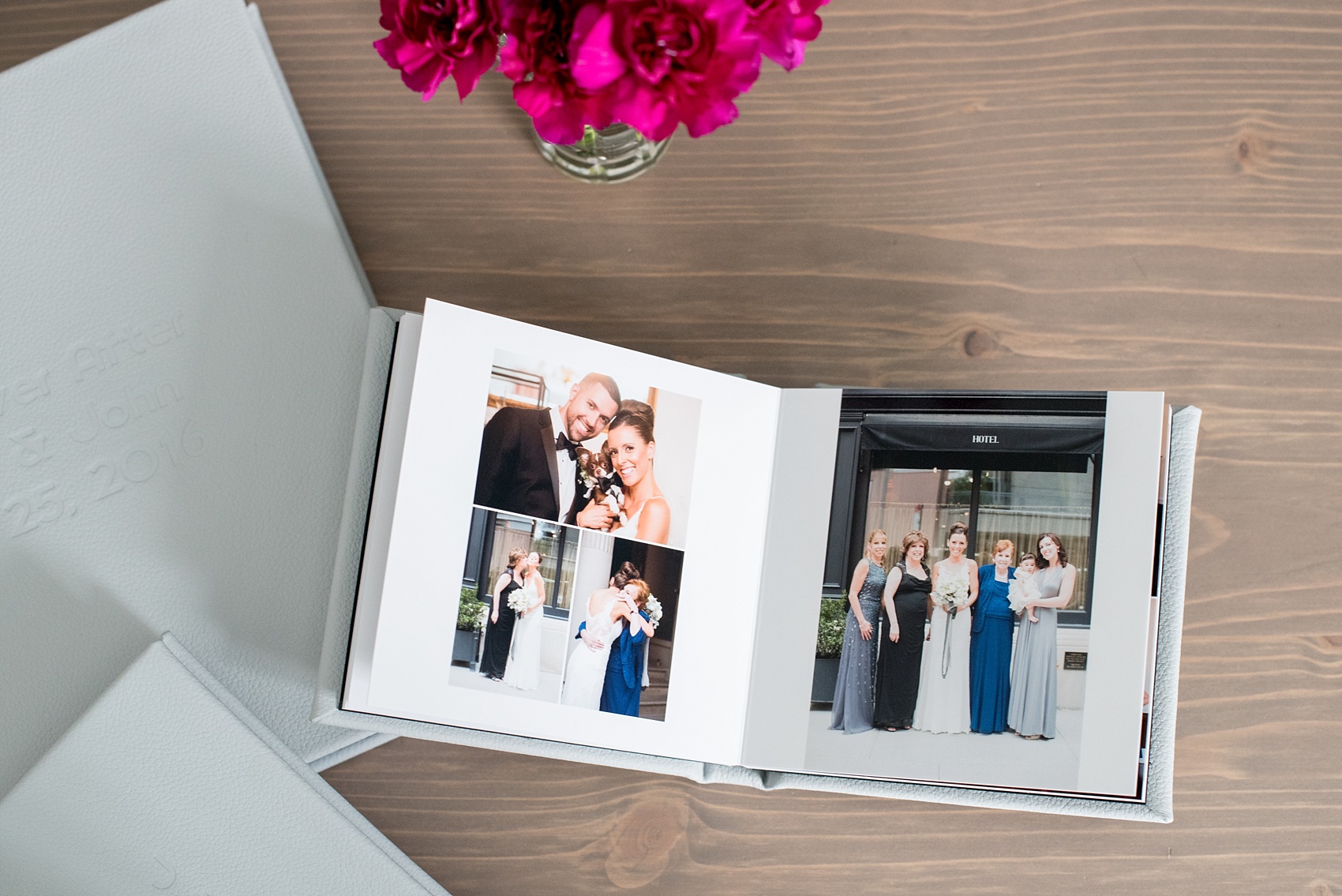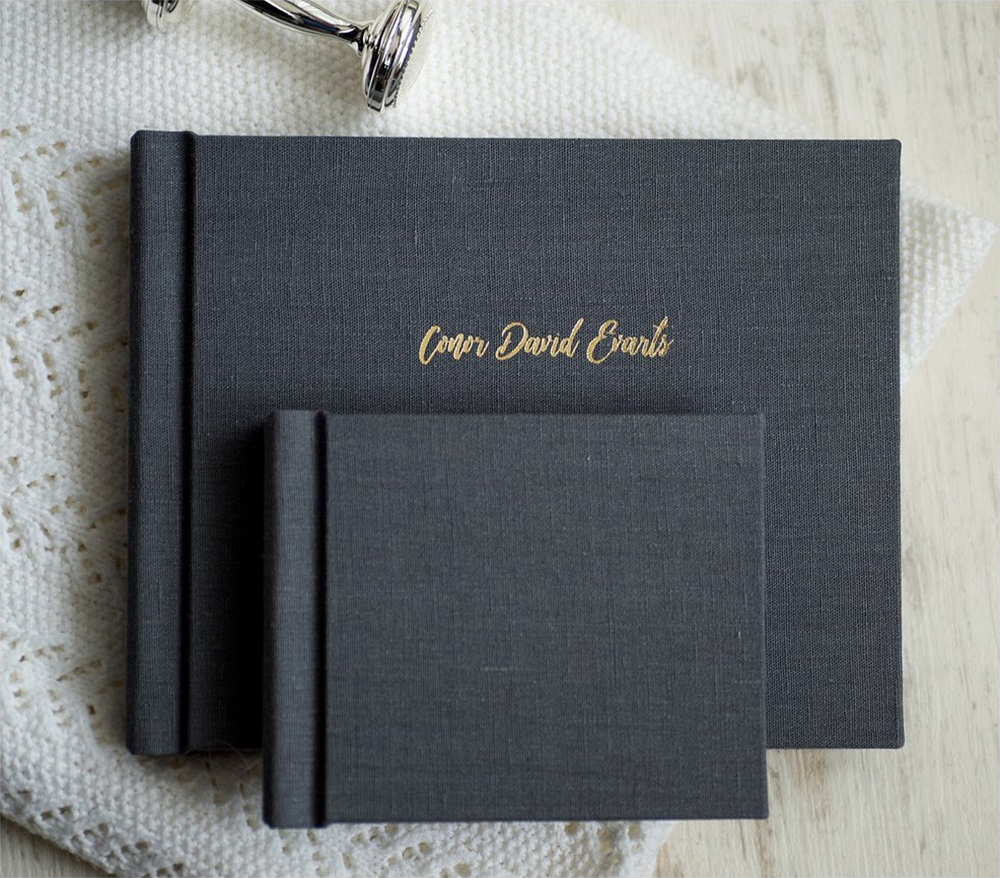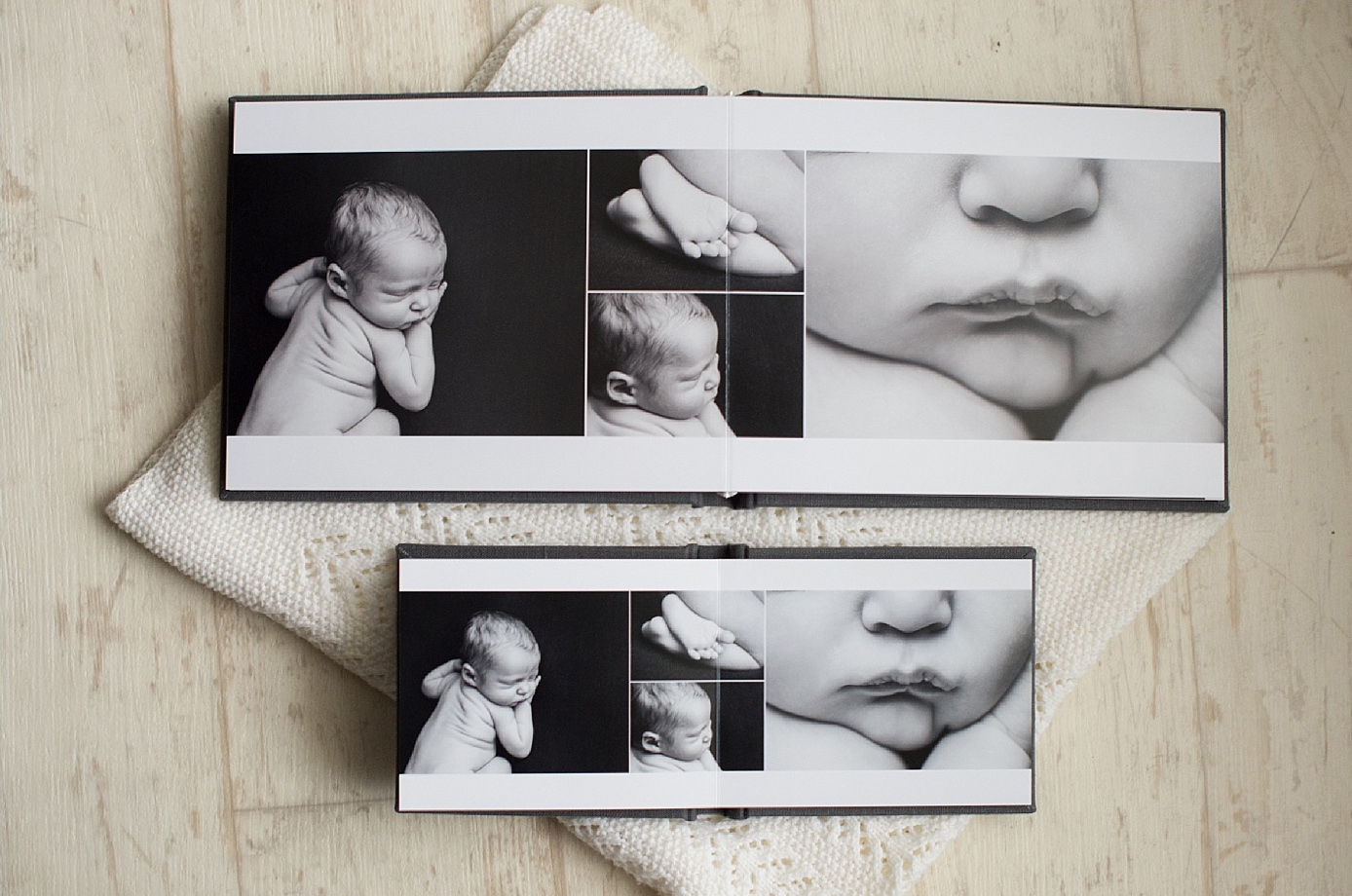 Parent wedding album photos from Mikkel Paige. Grandparent brag album photos from Kristen Schueler.
———
Create an anniversary album for your parents
Have you looked at your parent's wedding photos recently? Are they in the sticky photo albums? You might want to remove them and create digital copies of them. The sticky back causes yellowing to happen on the photos, which could end up destroying them. Once you have digital copies, create an album for them.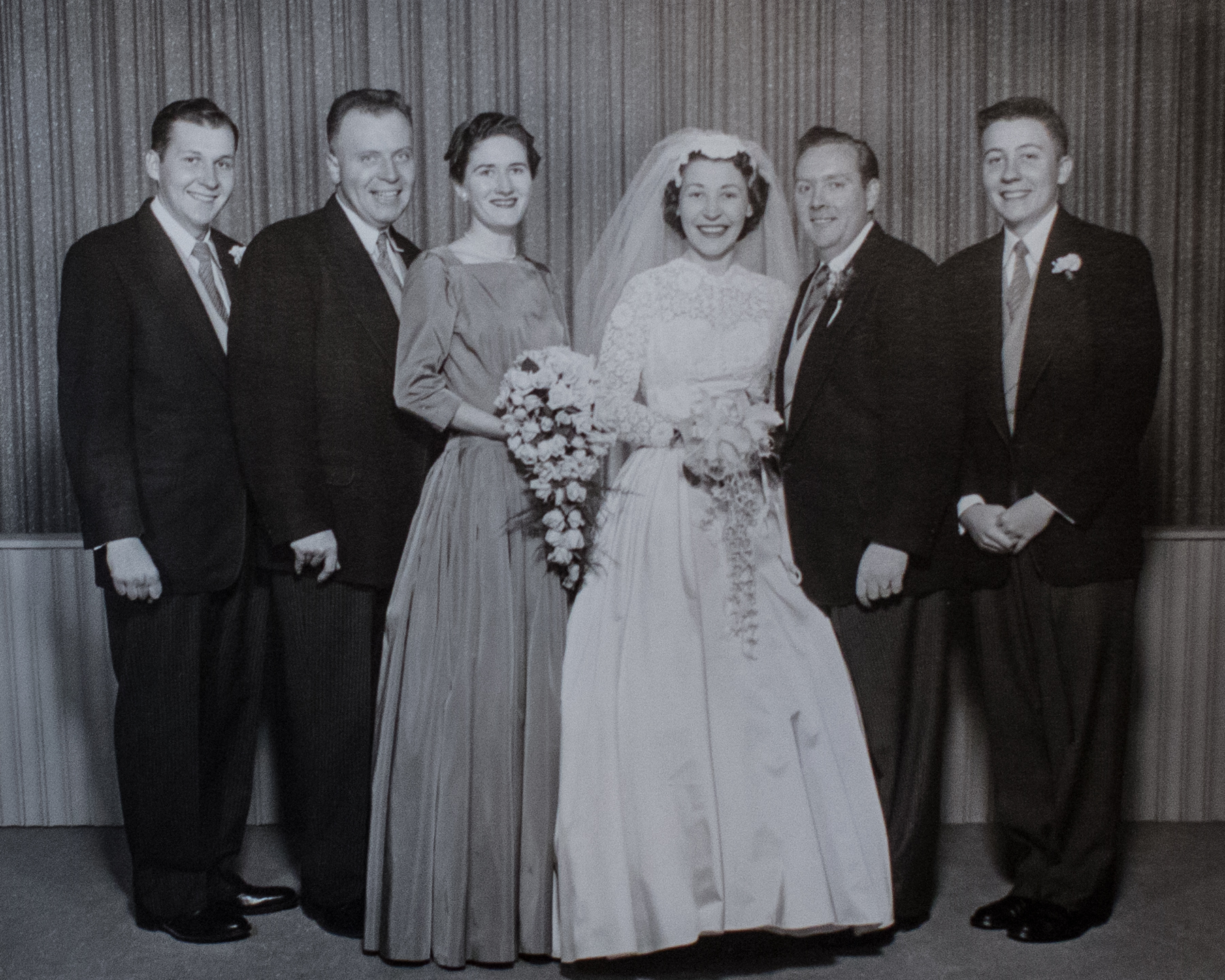 Photos from Stephanie Richer Photography. Check out her blog for more of her parents' wedding photos <3.
———
So before time runs out on you grab AlbumStomp today and get designing. It's a breeze.
Happy Stomping!!