Keyboard shortcuts in BlogStomp
BlogStomp is no longer our flagship blogging software, as we have replaced it with Storytailor.
We are still supporting the BlogStomp software and its users, but BlogStomp is no longer available for purchase. Learn more about Storytailor HERE.
In BlogStomp3 we've added more shortcut keys so that you can become a Speed Stomper! It's going to save you so much time!
Make sure to test out your styles! 1 – 9 keys… AMAZING!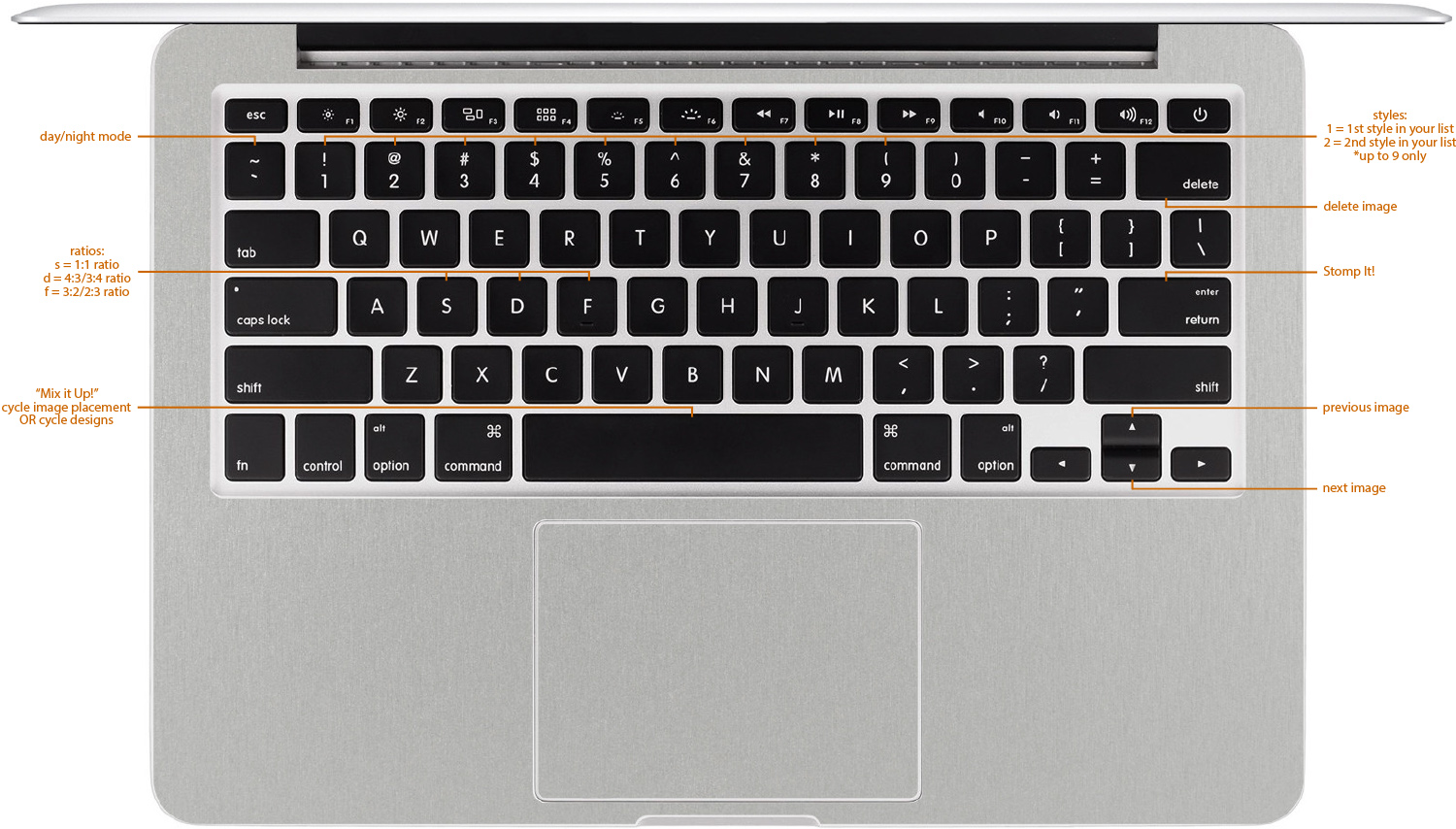 Happy Stomping!!
---
Still can't find what you're looking for? We're here to help