Custom templates in BlogStomp
If you don't like our stomp group layouts you can now create your own! Cool huh!!!
Select the images you want for you group and scroll down to the "Custom Design" option in the layout options.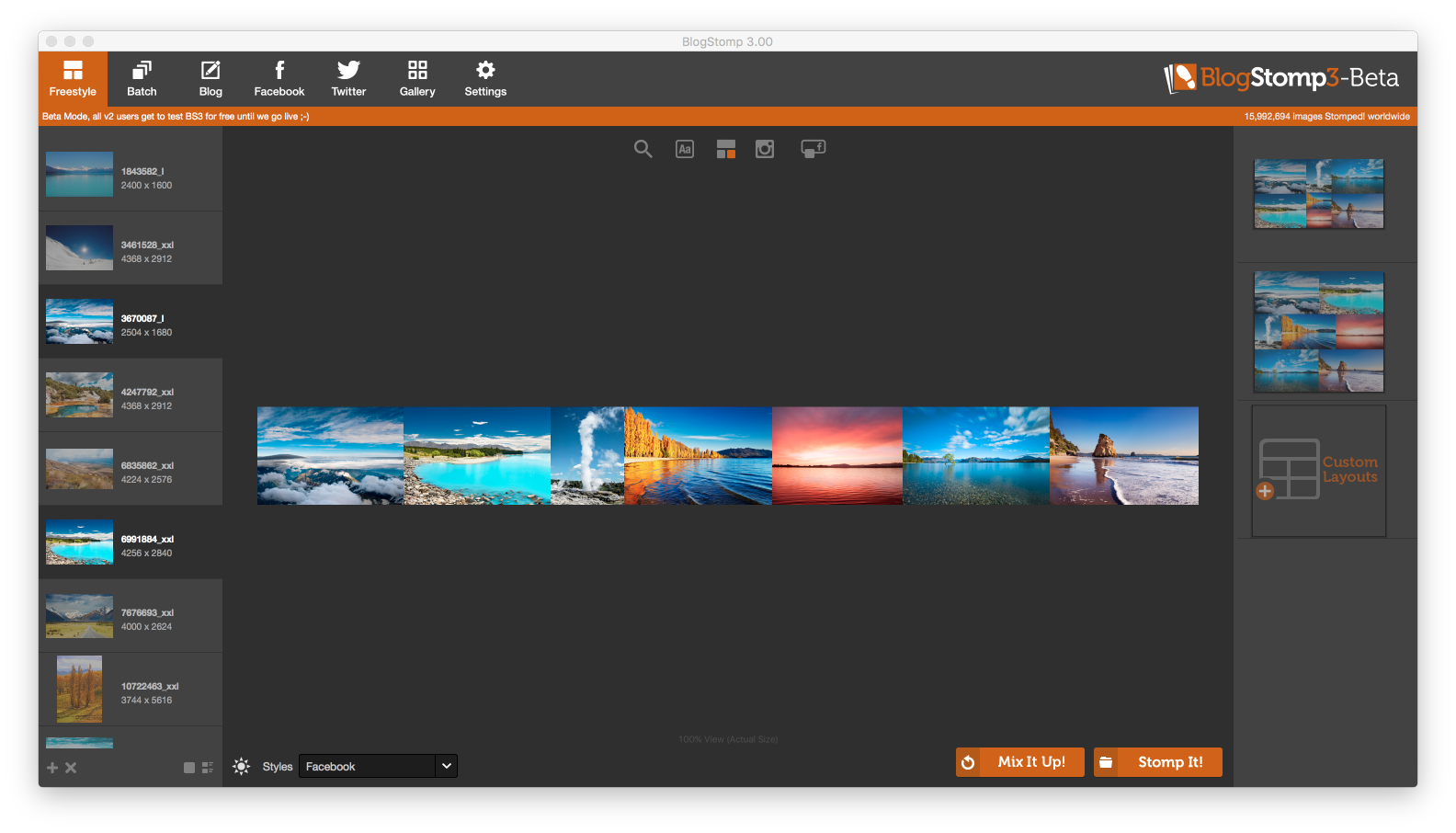 Here you can choose to do a row or a column! Then type in the layout order that you want. Just make sure that it all adds up to the same amount of images that you selected 🙂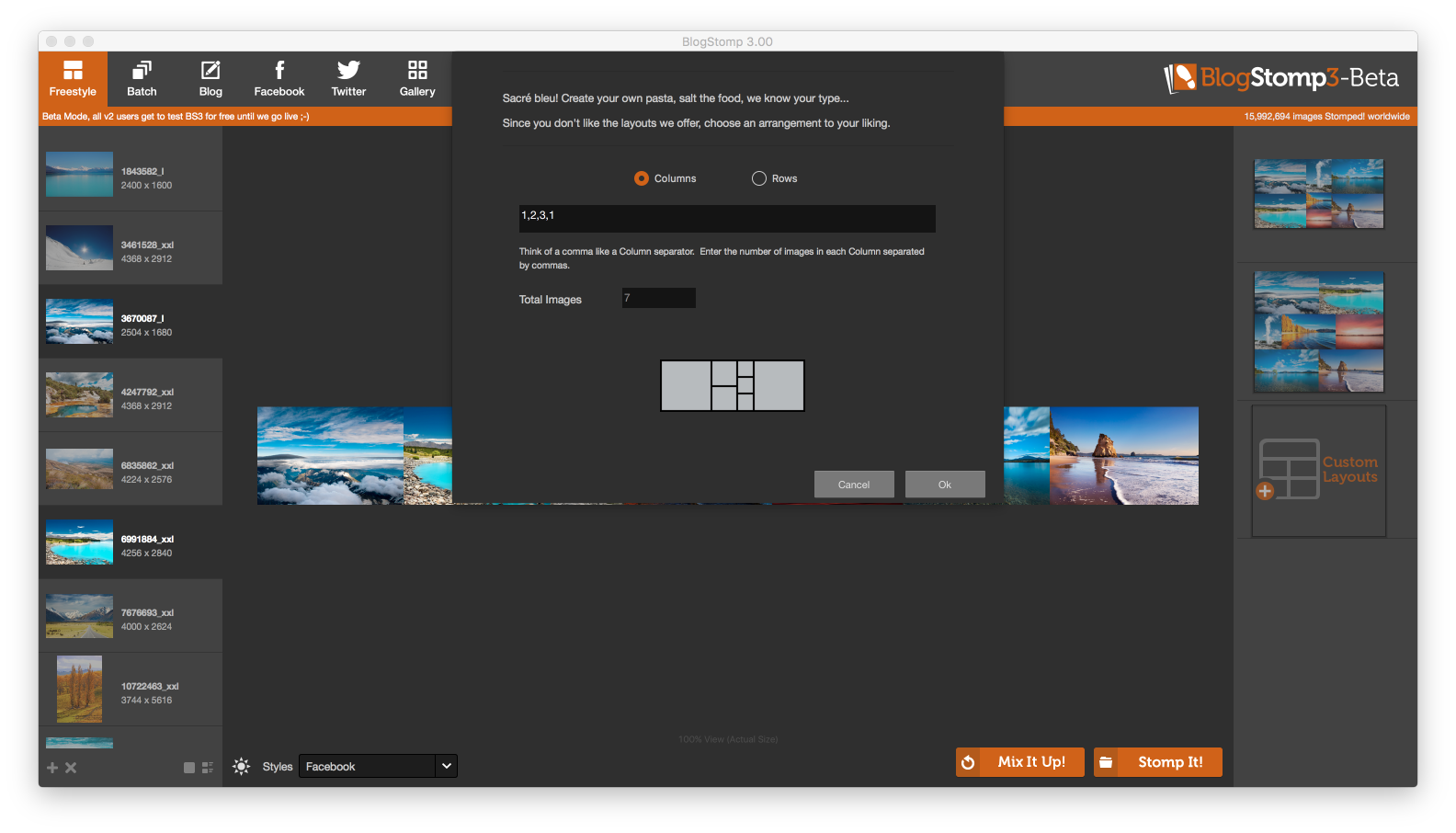 Once your happy with the layout you chose, click ok 🙂 And Booya!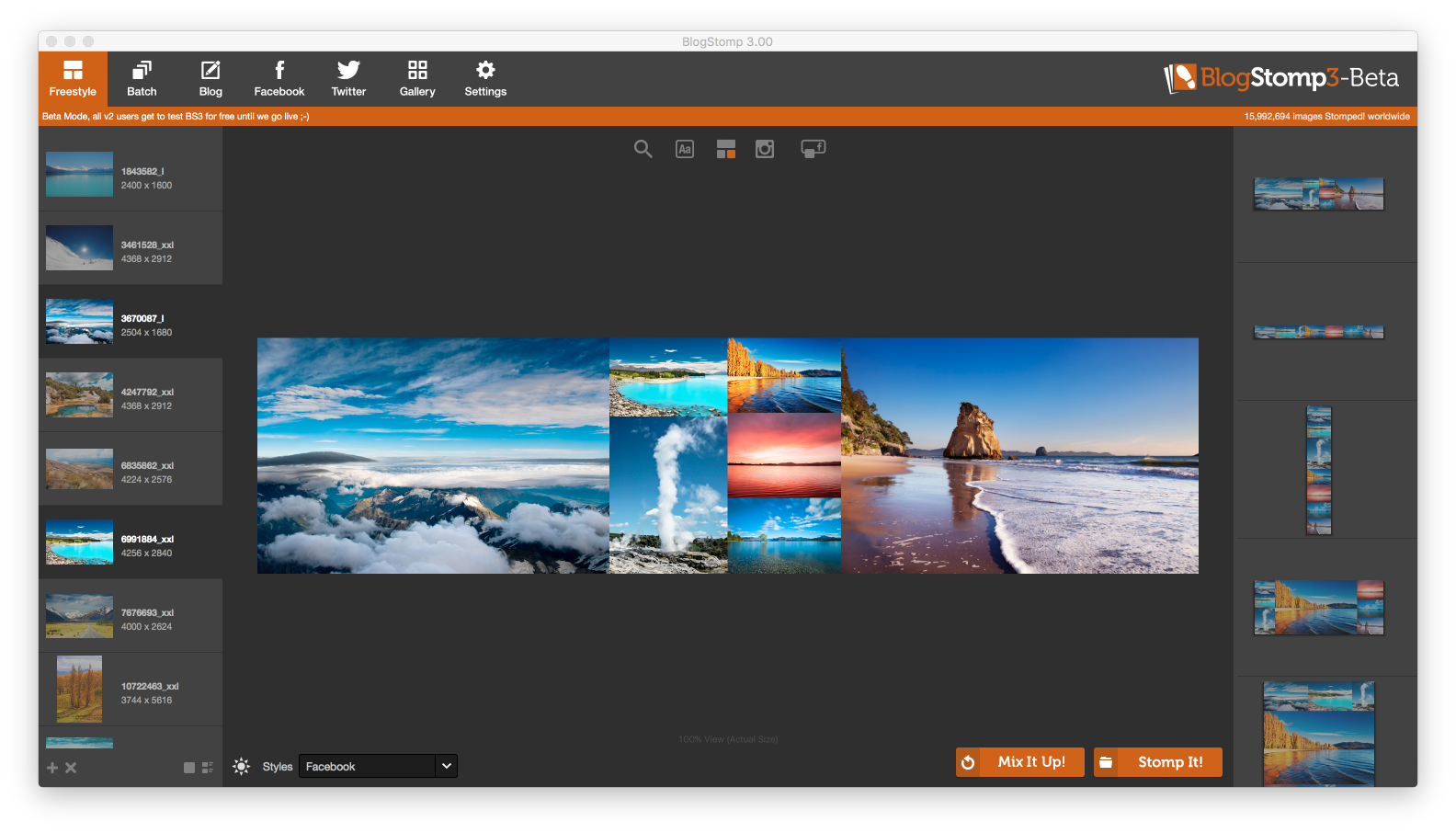 You can still drag and drop images around like you would in a normal stomp group.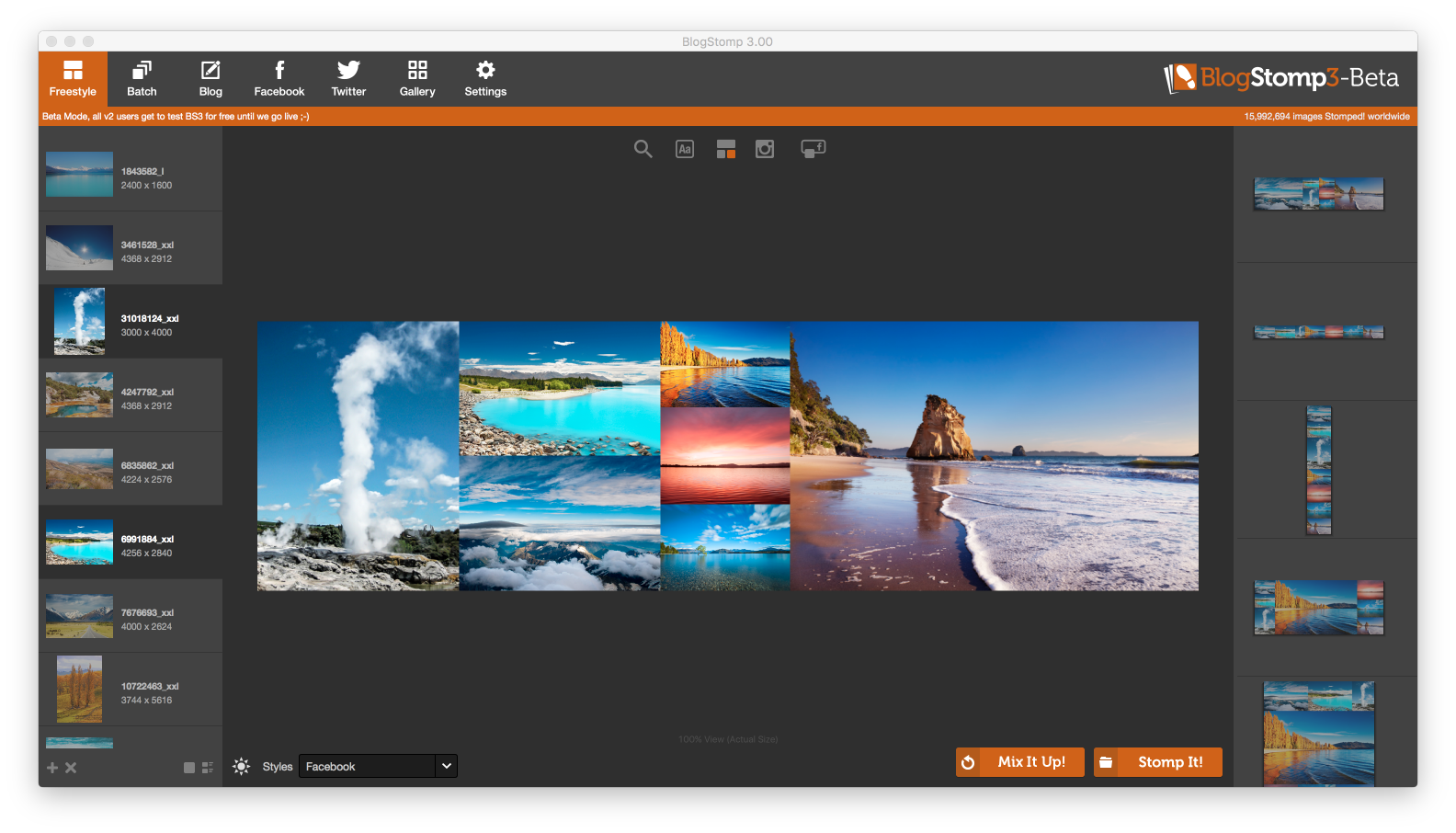 Happy Stomping!!
---
Still can't find what you're looking for? We're here to help