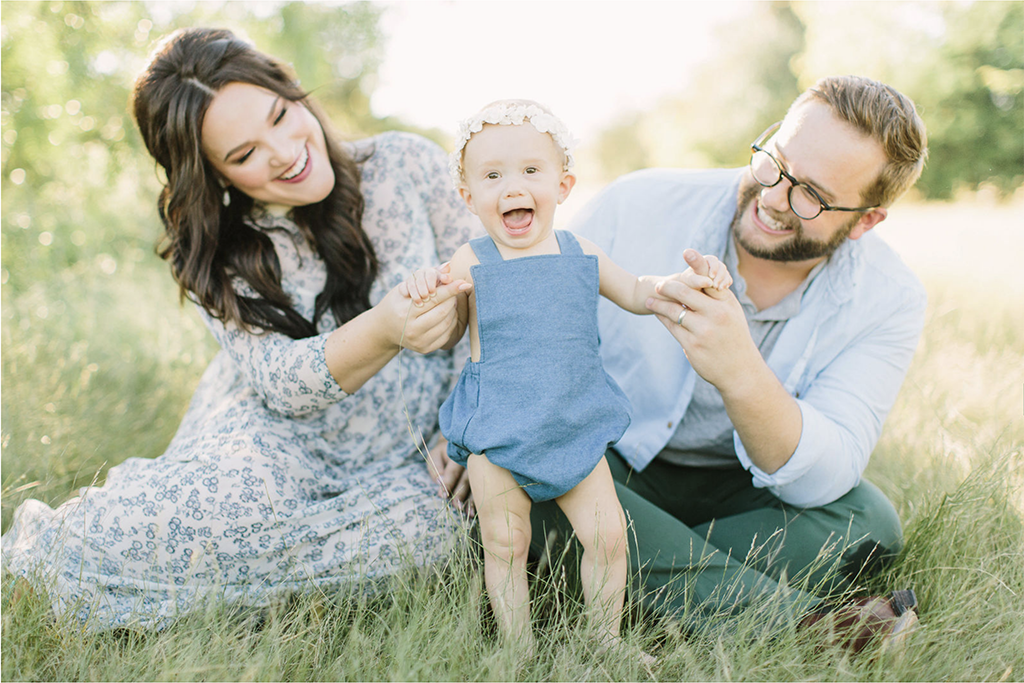 As the busy summer season winds down and the days start to feel not-as-long (at least, for those of us in the northern hemisphere), we turn our attention to "Fall Family Fotos" or "Autumn Minis" or "Holiday Card Sessions".  
Whatever you call them, they can be an important part of a photography studio's business, and it's always the best plan to go in prepared.   This month we hear from amazing family portrait photographer Katie Lamb as she shares her thoughts on providing a memorable experience for your clients.
1. MAKE THE PROCESS EASY FOR YOUR CLIENTS AND YOURSELF
In order to be sustainable while also serving your clients well, you have to have a system in place that aids, rather than hinders, your success. Creating a streamlined workflow that each client's file follows from initial inquiry to final delivery ensures each and every client has the same great experience with your businesses while providing you with intentional organization that will keep your sanity in check!
I personally use Use Session (use code katielamb for $5 off) for my bookings and 17 Hats (use this link for 10% off an annual membership) for my client management, bookkeeping, calendar, etc. I honestly don't think I'd be able to run my business without these two programs! (At least not as smoothly and effectively!)  If you plan to offer fall mini sessions, Use Session is especially good for booking these! This was a complete game changer for my business!
Being a mom of little ones, my time is limited, so having easy and efficient programs and steps in place is key. I use BlogStomp for my sneak peeks, blogging, Facebook posts, Instagram stories, etc. and AlbumStomp for all of my album designs. It's hard to remember a time in my business before StompSoftware as it has become such an integral piece in my workflow!
2. ANSWER CLIENT QUESTIONS BEFORE THEY EVEN THINK TO HAVE THEM
Educating your clients on your process, what to expect, the next steps, etc. will not only make them feel more comfortable with their purchase, it will also help them trust you as a business owner and photographer which plays a huge role in the success of session come shoot day. If you find you are being asked the same or similar questions by various clients, that means you need to look at yourself and see where you can improve on communication in those areas.
3. UNDER PROMISE, OVER DELIVER
This age-old business saying will always ring true. For me this means promising a three week turnaround and delivering in two, surprising my clients with a gift, etc. Find a way you can go above and beyond with each and every client, and make it a habit! 
4. DO SOMETHING UNEXPECTED
My favorite way to surprise my clients is with a gift via snail mail. People rarely expect to find anything in their mailboxes besides bills and junk mail, so I love to surprise my clients with something fun after their session with me. From custom photo calendars, to a print collection, to your favorite spa products for mom – the options are truly endless. Find something that correlates well with your brand and drop it in the mail for your clients either before or after their session with you!
However you decide to structure your family sessions this season, make your clients' experience your top priority and you'll be amazed with the photos you're able to make for them!
Happy Stomping!