Did you know that females work here too???

Since we haven't introduced ourselves before we thought it was high time we did so now.
I didn't realize that my degree in Psychology would lead me to work at a software company but here I am. I have a green thumb and I love my dogs more than most humans. I have three kids, including my hubby and I like to bake for them when I can find the time. I get to party while I photograph weddings with my husband here in Texas. I drink dark coffee like the developers I work with and I think that is key to my current success.  If you write in with a question or problem you will most likely hear from me at some point.  I am never more happy than when I get to help others.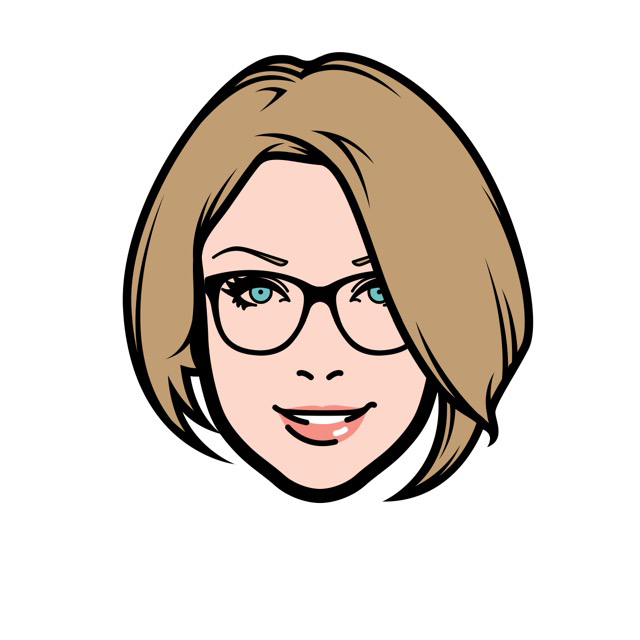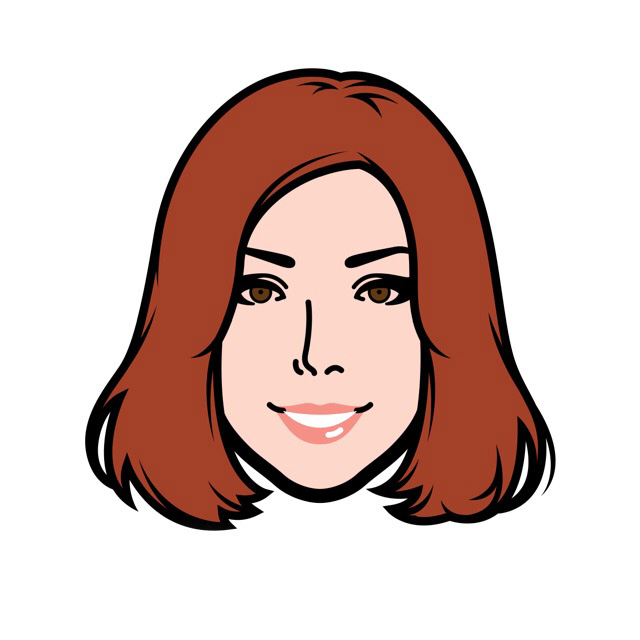 I'm a Kiwi girl from a small country at the bottom of the world called New Zealand (PS. the fruit is called Kiwifruit, Kiwi's are people and birds, just saying). I get to work with Danny in his cave, it's an experience for sure :). I'm a graphic designer and a photographer, which is pretty handy for working here. At high school I received excellence in calculus, really left field considering I'm a creative and probably only use basic math skills now. 1+1=window! (draw it). I have this weird love for trees and clouds, especially overcast about to rain clouds, they're so dramatic and look awesome in photos! Someone once told me that that's the romantic in me but honestly how many girls go looking at rain clouds?