Powerfully simple software for photographers
BlogStomp is no longer available for purchase
we have replaced it with Storytailor our new blogging software.
AlbumStomp + AlbumPrüfr
Most Popular
Includes AlbumStomp2 and one year of AlbumPrüfr ($49 annually)

$148 $135
single user

ADD TO CART
$228 $205
studio pack

ADD TO CART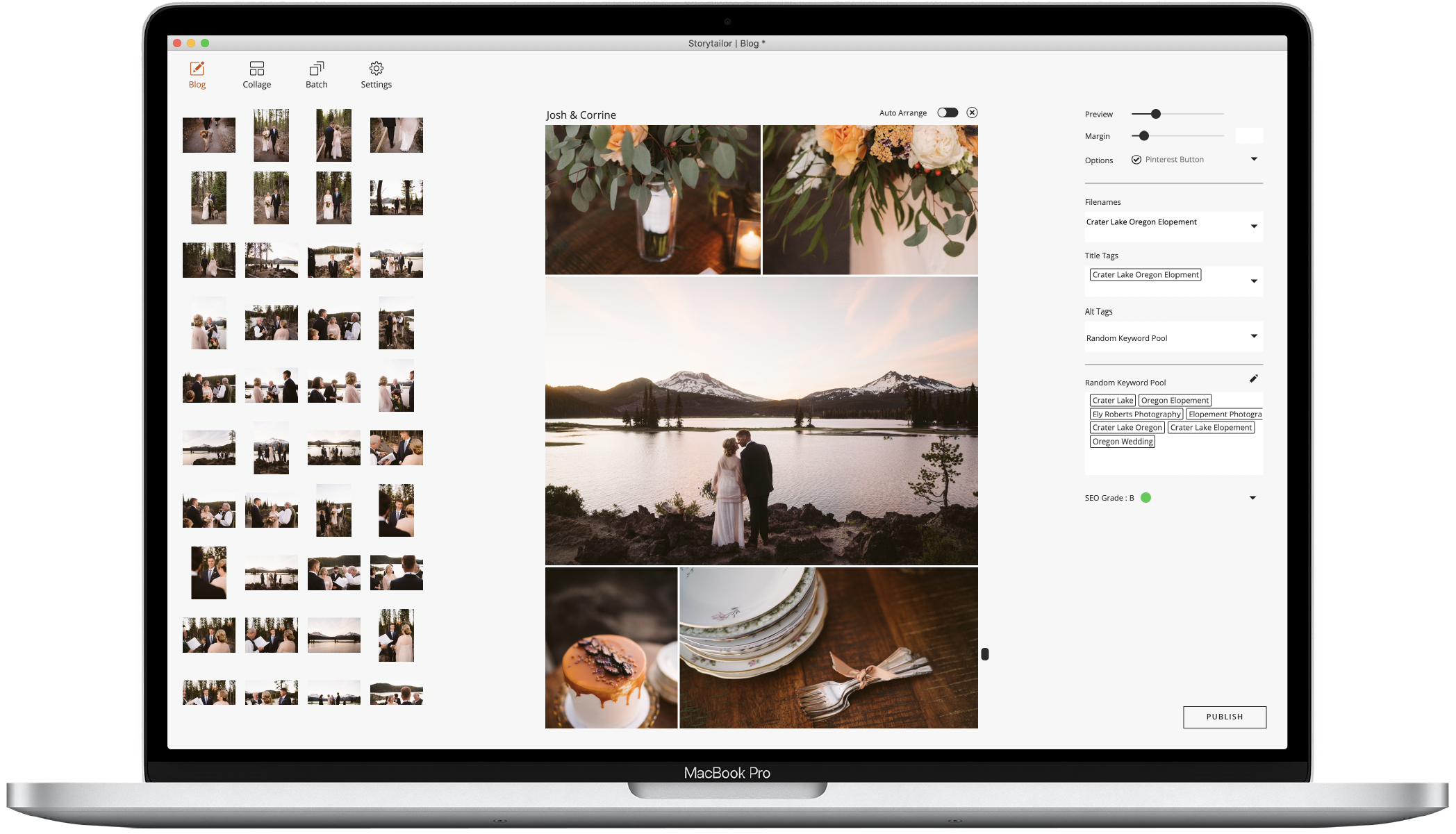 The Biggest Evolution in Blogging is here!
Everything you love about BlogStomp and so much more.
CHECK IT OUT!
If you're not sure what you're seeing here, please download the software and take advantage of the Free Trial to determine if these software tools are right for you.  All sales are final.
A Single User license includes two installs onto two different machines. A Studio Pack license includes five installs. Can be used on both PC and Mac.
Your purchase of AlbumStomp2 grants you full, un-limited access to our amazing software tool.  It's a one-time purchase with no recurring charges.
AlbumPrufr is a cloud-based proofing service and is paid by annual subscription. You'll be able to proof up to 20 albums and sync them directly with their design files in AlbumStomp.
AlbumPrufr subscriptions will auto-renew annually for $49. If you'd prefer not to auto-renew, please drop us an email.
*The Activation Code 'unlocks' the trial app, which you've likely already downloaded and had a play with.
*Cannot combine discounts, so sorry  😉