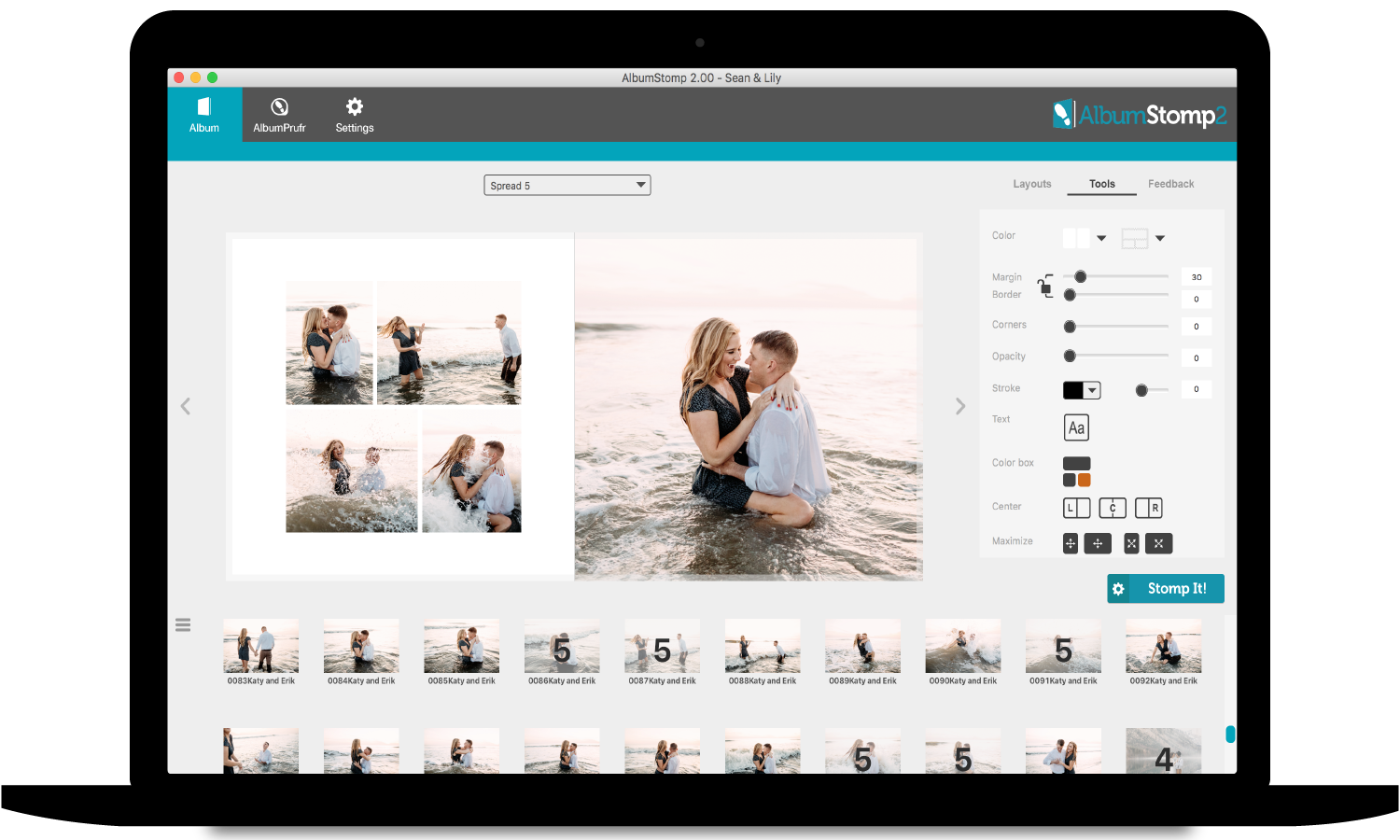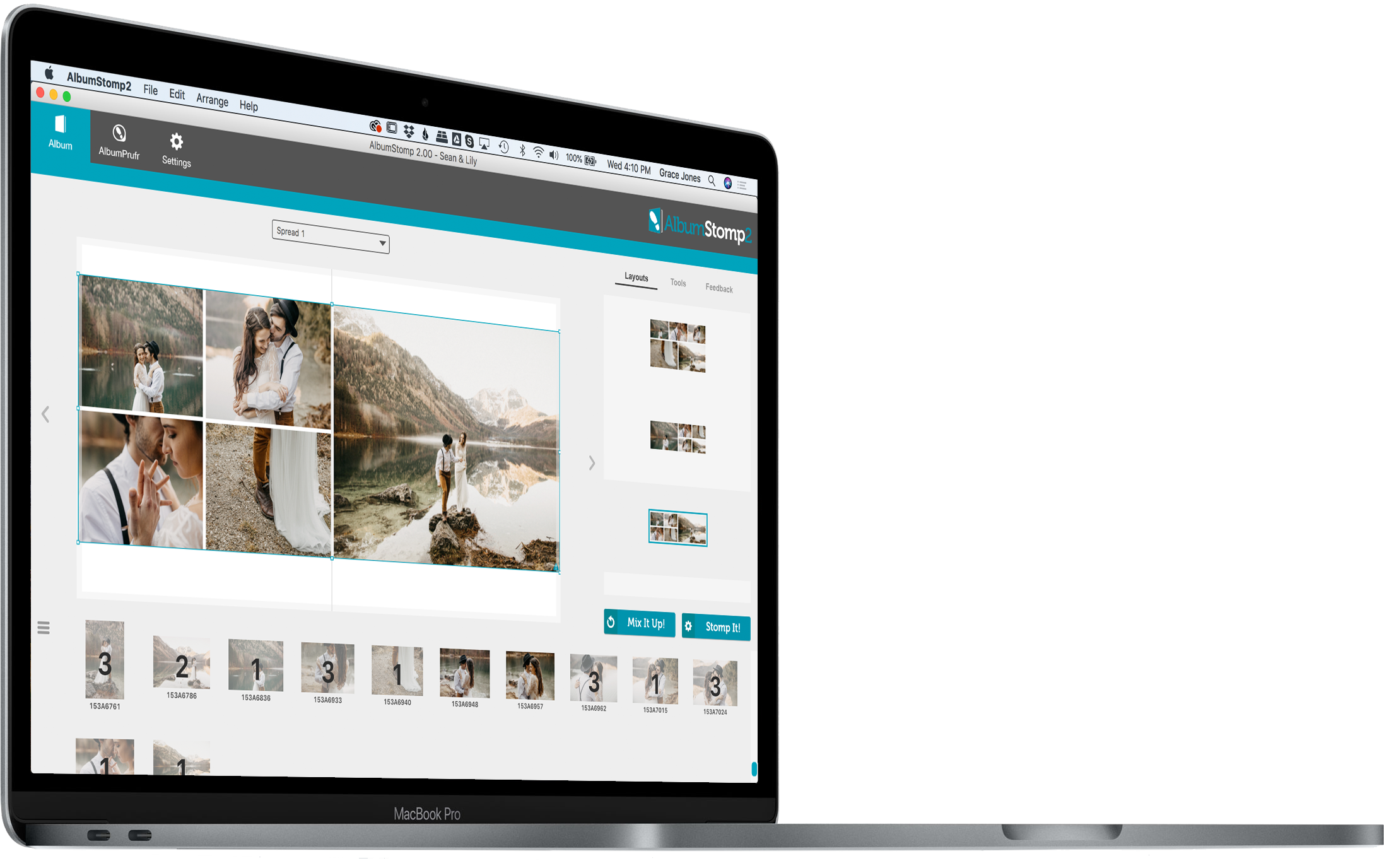 All-New Interface.
64-bit Muscle.
AlbumStomp2 boasts a cleaner, lighter interface that is easy to use, visually appealing, and thoughtfully considered.
Select your images and AlbumStomp will build layouts for you to choose from. To find your perfect layout click Mix it Up!
Enjoy greater freedom with our amazing Adjustable Margins. Hover over the margins and drag to customise the margins.
Improve your album workflow.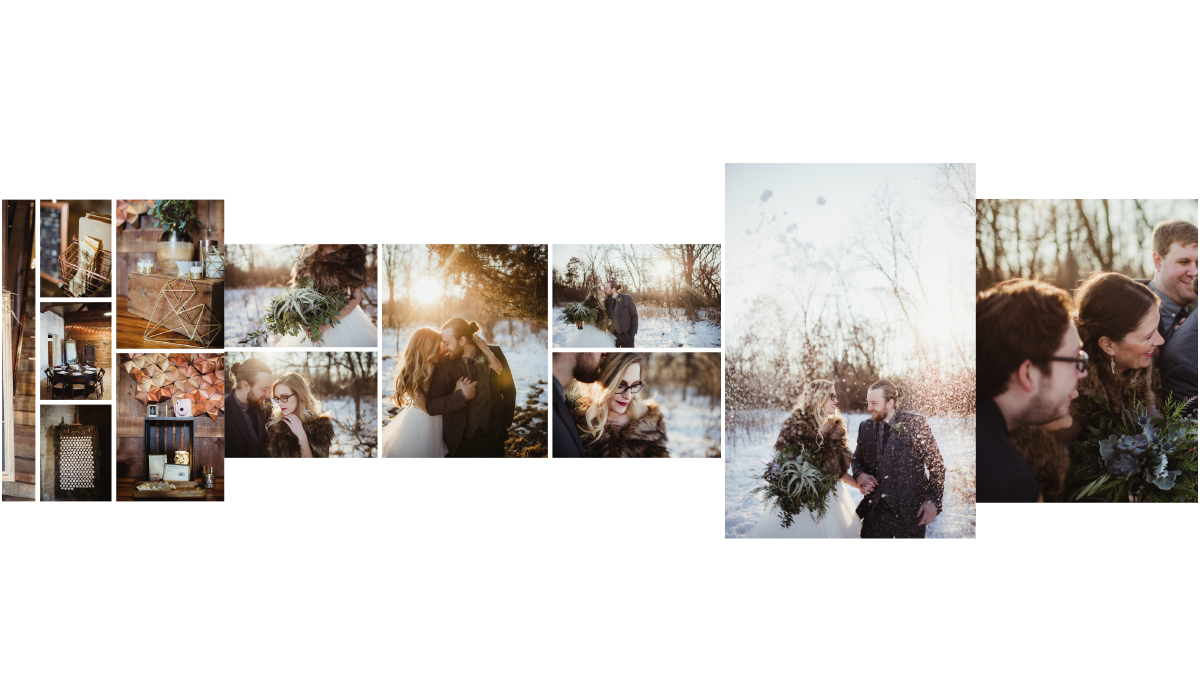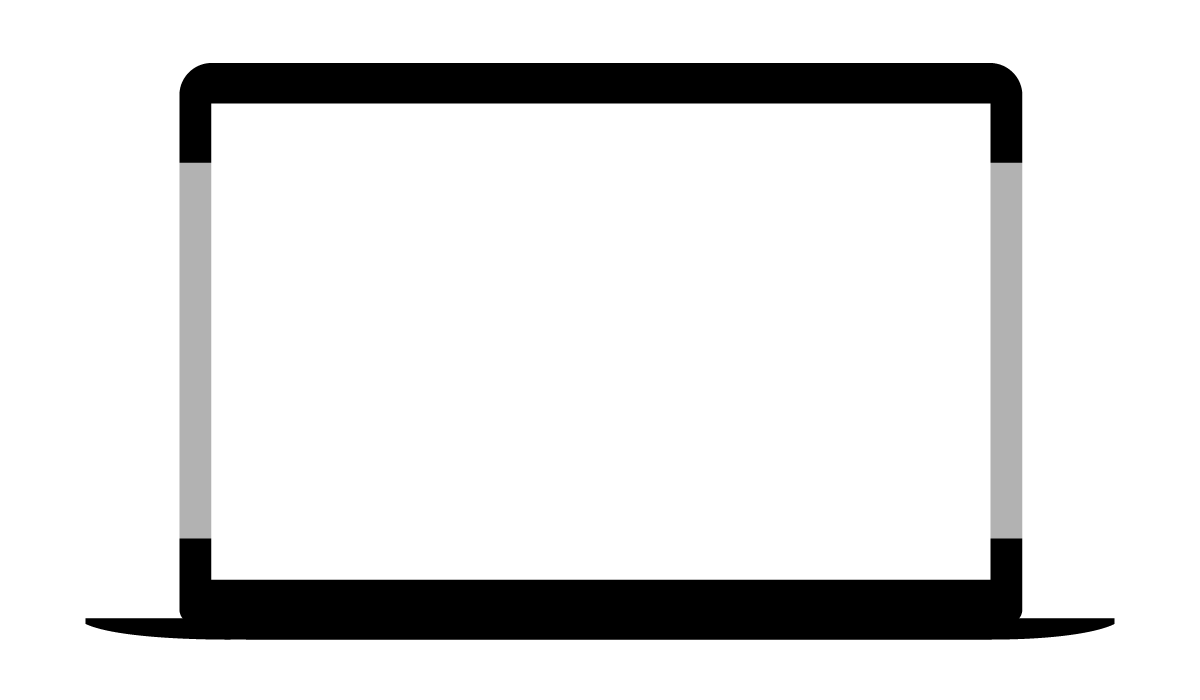 Design an album in minutes!
Easily create and save email templates for AlbumPrüfr. No more having to retype the same thing over and over again.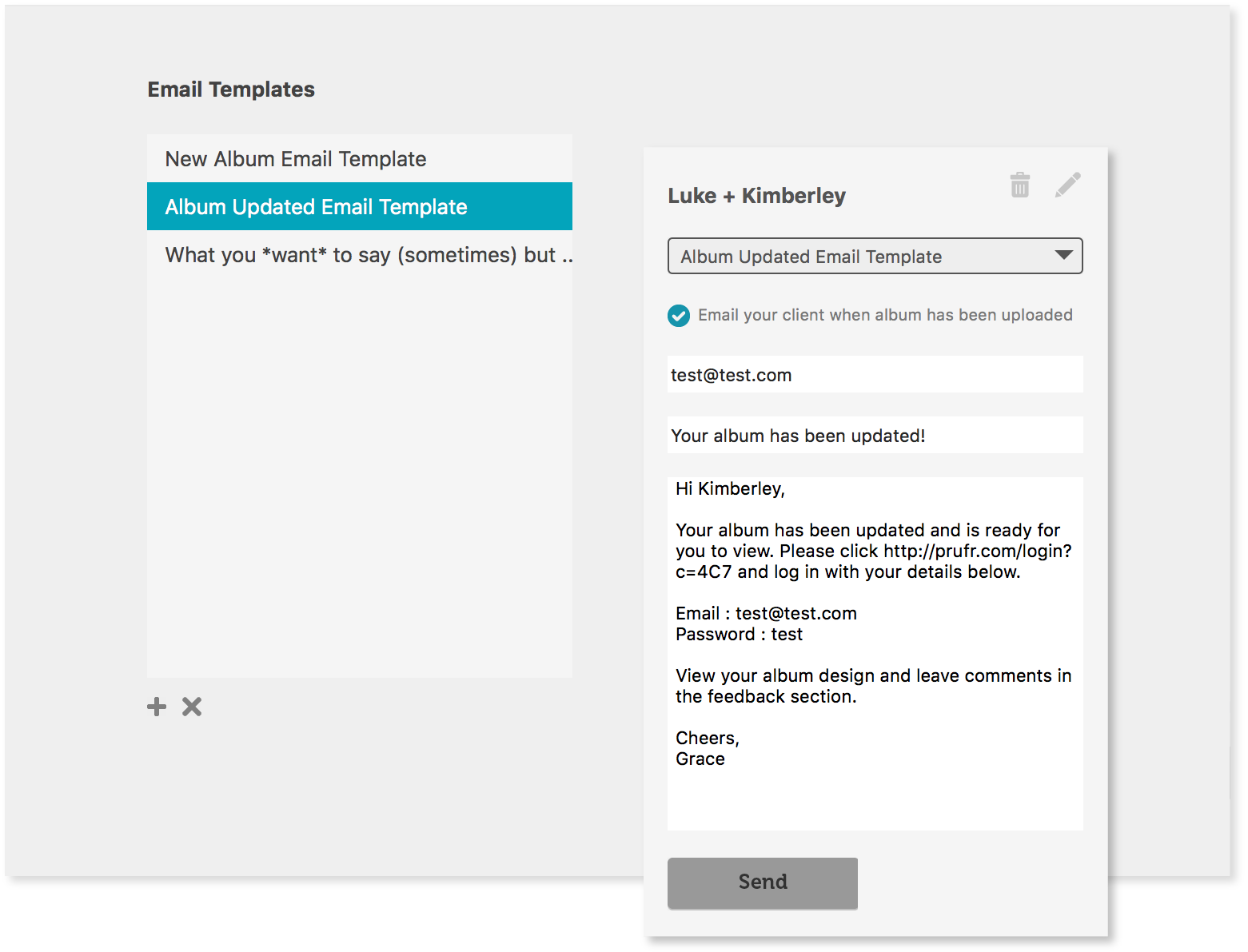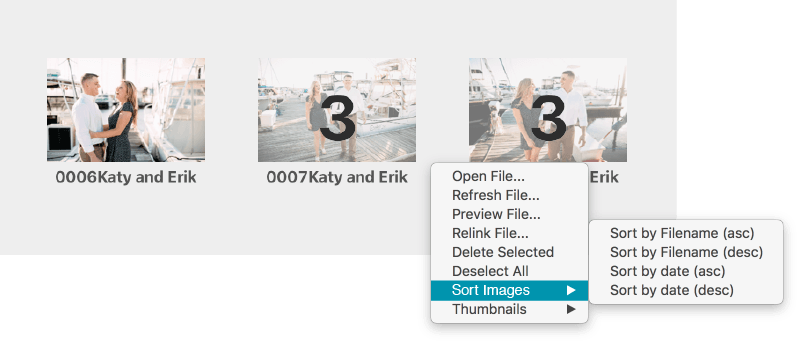 Used images are greyed out and the page they are used on is displayed on top for easy reference. Right-click in the browser and you can also sort by filename or date!
Proof your album designs with AlbumPrüfr. It is fully integrated into AlbumStomp for easy client feedback and design changes.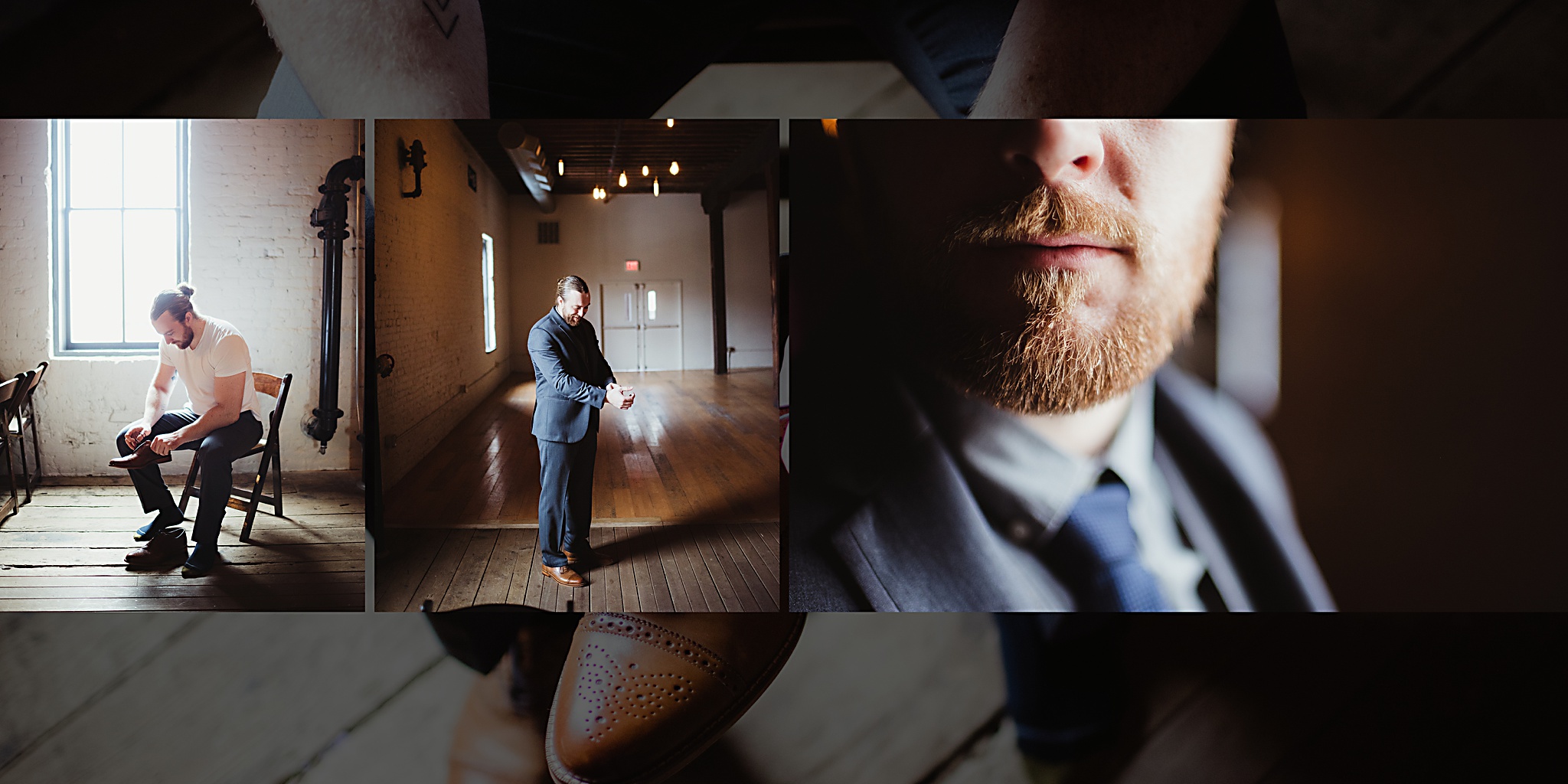 Super easy to add your images to the background of a spread. You can change the opacity of it as well.
Our people are your people.
Create beautiful albums faster and easier
than ever before.