Space Saver Style in BlogStomp
This style is the business! Unlike other BlogStomp Styles, this one doesn't resize your images. What it does do is reduce the file size dramatically while keeping the original dimensions of the image! It's like eating cake, but with barely any calories, and you're going to LOVE it!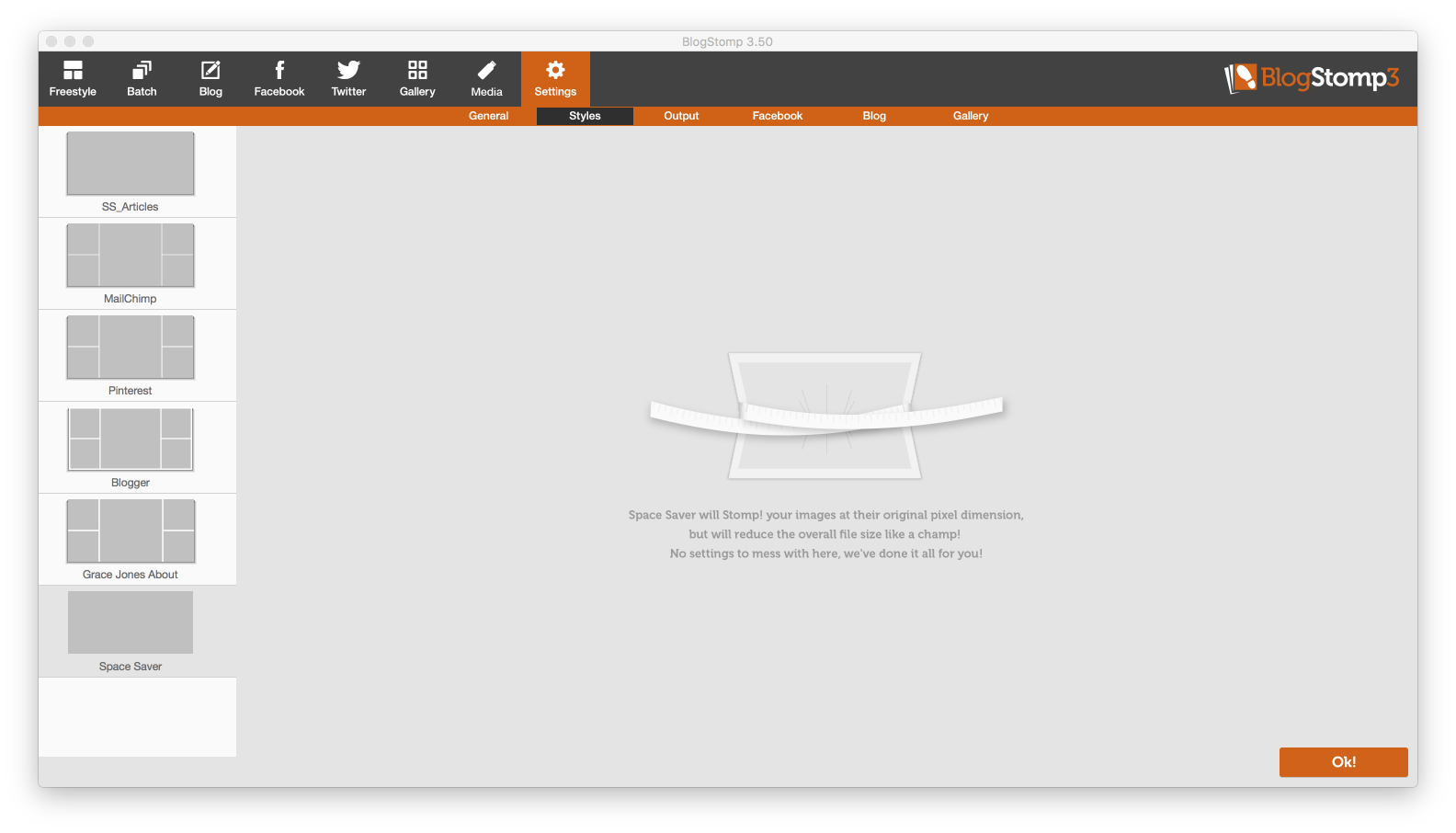 This style makes your high res images take up much less space, while still being beautiful, brilliant, and perfectly printable! You don't need to mess with the settings at all, as we've done it for you. No resizing, no adjusting, no watermarks – just select this Style and get Stomping!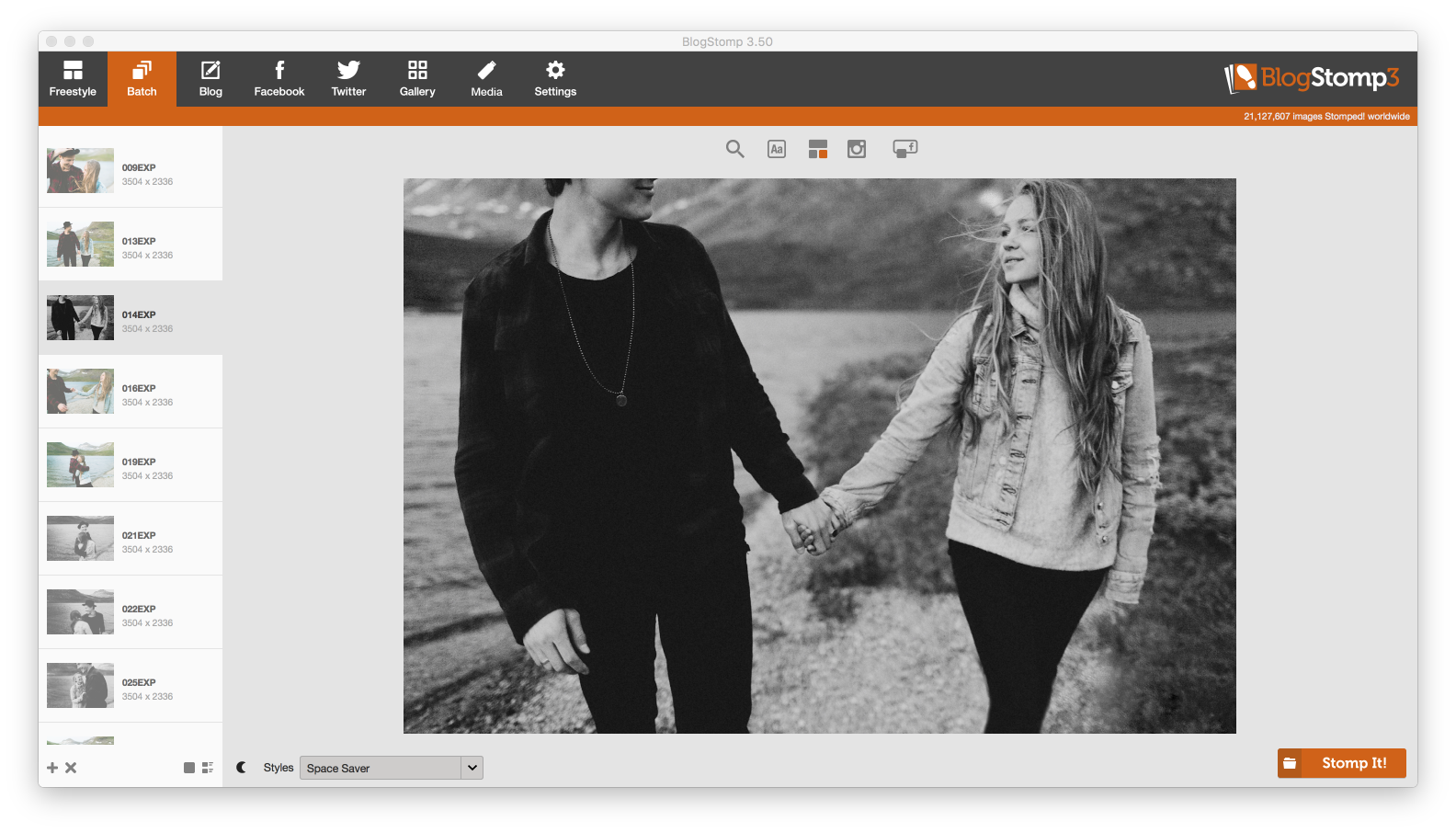 Happy Stomping!!
---
Still can't find what you're looking for? We're here to help