Team.
Meet the brains behind the software :)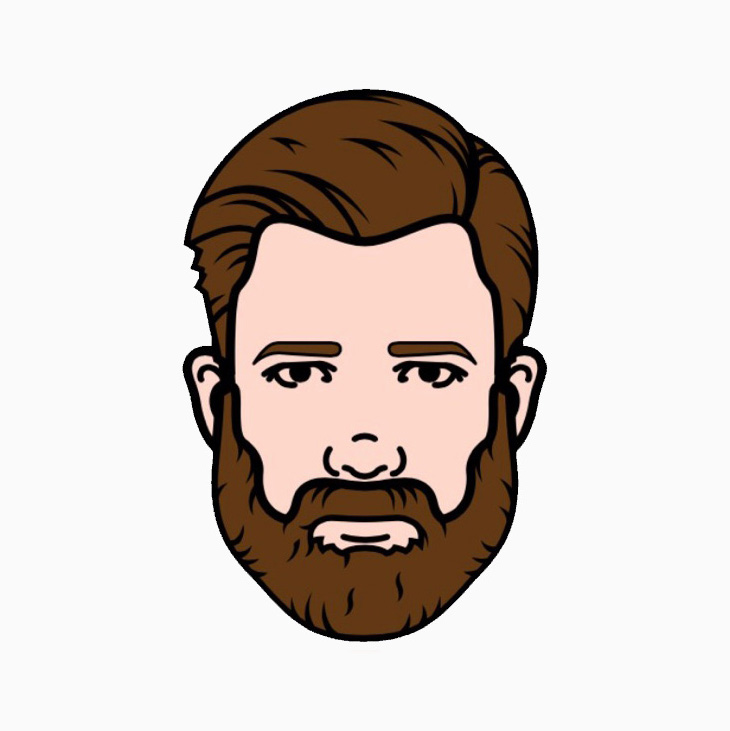 CHIP
co-founder
One of StompSoftware's original founders and a Houston-based wedding photographer, Chip is the ultimate all-rounder helping to drive the development, user experience, marketing and support of the business. He's our man on the ground in our biggest market, and he wears one helluva mustache.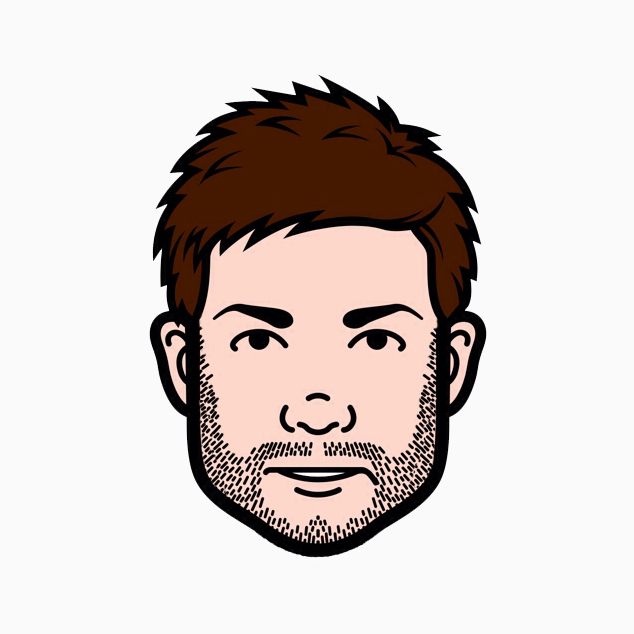 DANNY
developer
From his cave in New Zealand, Danny works tirelessly slinging code and practicing the development ninjitsu that makes the StompSoftware applications as fully-powered as they are. Danny and the development team continually turn out mind-numbingly amazing features in all of our image tools. Presently, he's hard at work with his trusty sidekick Buster, his golden retriever.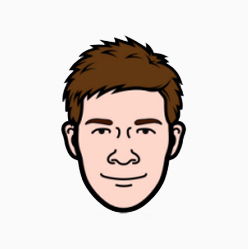 ANDY
developer
Based in Ohio, Andy is an uber-talented developer who works closely with Danny. In a former life Andy spent most of his waking hours developing and testing software applications for one of the largest software companies in the world -– child's play compared with wrangling his three young children. On many occasions Andy has literally saved the day. We refer to him as Superman.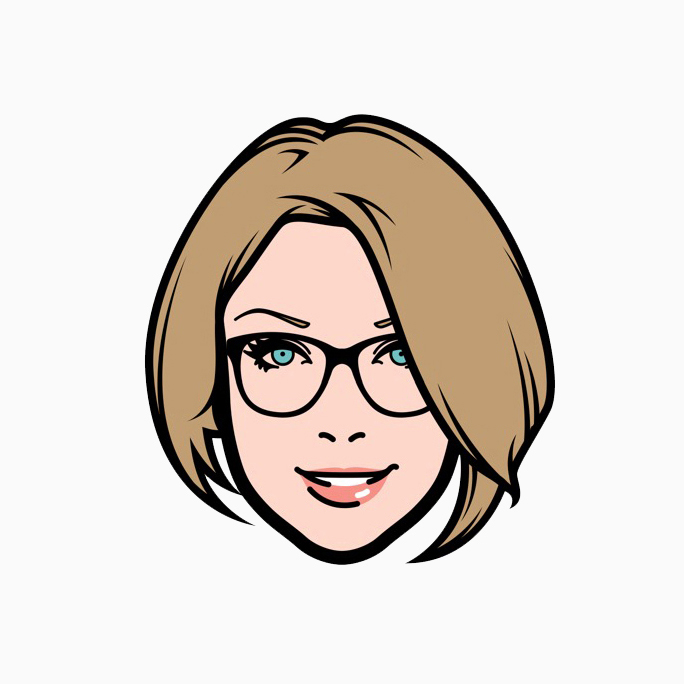 JEANETTE
support desk/mess cleaner upper
You remember those 80′s sit-coms where the kids all make a big mess in the living room and the dog runs through with muddy paws and dad's over there reading the paper and smoking a pipe and mom's standing in the back smiling knowingly and shaking her head? That's pretty much Jeanette's role around here. And if you email our support desk, you're likely to hear back from her.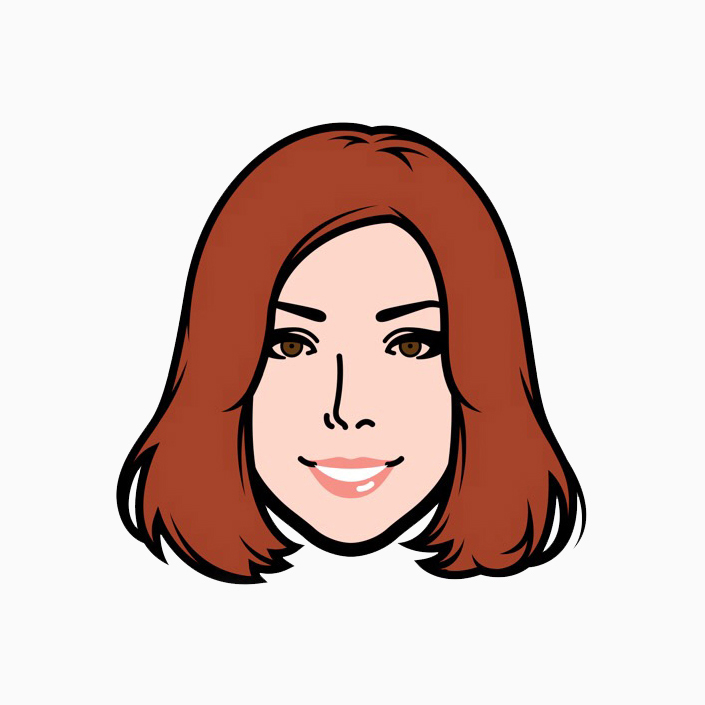 GRACE
design/communication
Scared of the dark and hating the cold, Grace works with Danny in his cave in New Zealand. With a colorful background in graphic design and photography, Grace has a unique knack for making things appear more … well … graceful :) With a Kiwi girl's DIY attitude and a cheeky approach she's here to add her two cents about the 'form and function' of our applications.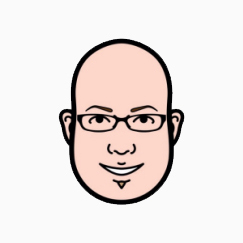 CRAIG
co-founder
As typical genius goes, Craig doesn't do much work around here, but we are thankful for his mastermind! One of StompSoftware's original founders, Craig spends his days pursuing a variety of ventures including wedding photography, his wife and "wee ones", bay fishing, and coming up with new ways to take over the world.